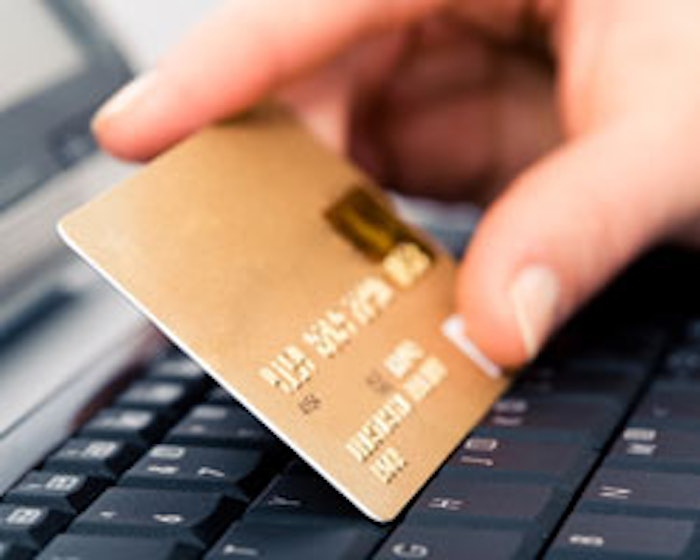 For spa owners, high season is the most demanding time of the year. During this period when 12-hour plus days are the norm, teams are busy managing employees, servicing clients and putting out little fires on the front lines from the second the store opens to the moment it closes. In the end, most owners find that the business grows during this period, with bank balances finishing at year-end highs. Now is the best time to start planning for the busy holiday season. Just like with any race, there are steps that must be taken to achieve success. Following are three basic steps to follow to prepare for the holiday season.
1. Determine the starting point.
This initial step will guide the success of your holiday season. The most important part is understanding your spa's current cash position. Plan on either tapping into cash flow sources before the season starts, or have relationships with lenders already established so you know who to call to quickly get financing when you are in the thick of it. Set up your bank line of credit now, but if they will not finance you, then consider researching an alternative lender who will offer a merchant cash advance ranging from $10,000 to $100,000-plus that will be paid back through a small portion of daily credit card sales.
2. Know what it is going to take to finish.
If this is not your first year of business, this should be easy. Pull weekly or monthly sales reports to use as a baseline of how you have performed before. Execute pre-planning with vendors, employees and marketing professionals to map out what you are going to improve on this time around. Each component of the business will require capital. For example, the budget may be broken down to allow a big direct mail marketing campaign to push gift cards during the holiday season, or to purchase additional inventory for employees to create grab-and-go gift baskets for loved ones. If planning to go in this direction, to accurately measure these costs, estimate your additional cash needs, then add 15% to that number in order to have enough money in case of unforeseeable hiccups.
3. Finish strong and leave yourself in a good position to recover.
Having access to capital will allow you to leap—not limp—across the finish line at the end of your busy season. With a strong finish, you will be able to capitalize 100% on the most important time of year, while ending less stressed and more focused. Many spa owners forget that they must leave themselves in a good cash position to be comfortable throughout the off-season. To ensure this happens, you may consider looking into lenders that specialize in financing seasonal clients during both busy and off seasons. It is the responsibility of each business to make sure financial partners understand individual business cycles and can customize repayment plans that take these into consideration.
A little preparation before high season can go a long way and save tremendous hassle and frustration, as well as stop lost opportunities. Plus, going to financial partners now with a simple plan and rough numbers allows them to better understand your spa's unique needs. It also shows that they are truly working with a spa owner who knows how to leverage financed funds to capitalize. Follow these steps and your business will be positioned for a strong finish during this upcoming holiday season.
Scott Griest is founder and chief executive officer of American Financial Solutions (AFS), one of the nation's fastest growing merchant cash advances for small businesses.