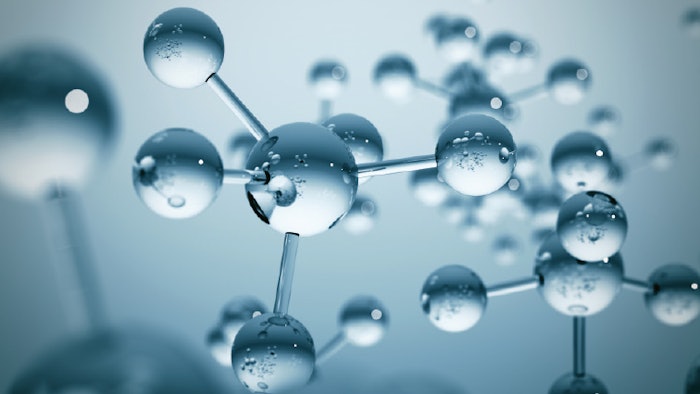 We are very excited about our upcoming Face & Body Northern California show, and if you haven't heard the news, we are moving this year's show to Sacramento, CA. Even more thrilling than our change in scenery, is the amazing advanced education lineup we have! We've got some truly fantastic speakers and classes for you to collect your continuing education credits at.
1. Science
Getting down to the nitty gritty of skin physiology is something we are great at, and this is made clear with our lineup of topics at our show. Michael Pugliese, CEO of Circadia, is discussing the roles of probiotics and prebiotics in his class
"The Mighty Microbiome." Meanwhile Nerida Joy, esthetician, will dive into broken down barriers and how to fix them in her class "Fixing Broken Down Barriers." Want to learn more about men's skin in particular? Lashelle Ullie, LE, skin health professional, will be covering this topic in his class "Normalizing Men's Skin Health." This is just a taste of some of the science tracks you can expect to see at our show.
2. Business
We love to help you take your spa to the next level. That is why we have Bianca Edwards, founder of Beauty EQ, coming in to discuss how to diversify your business in her class "The Importance of Diversifying Your Business." Meanwhile, Jacquelyn Rodriguez, founder and owner of the Clean Beauty Biz Method, is going to take a deep dive into what clean beauty means in 2023 in her class "The Future of Clean Beauty: Implementing the C.L.E.A.N Principles." Curious about what is happening in terms of trends in the industry? Annet King, VP of Business Development at Bio-Therapeutic, will cover just that for you in her class "Top Trends in Beauty."
Related: Experience a Whole New Kind of Edutainment at Face & Body
3. Treatment
Our treatment track is always a fun one to check out, with many classes having fantastic live demos. One such class will be with Alex Hernandez, lead educator for Face Reality, where she will be going over all things acne in her class "Acne Treatment Best Practices." When it comes to a trending brow treatment Jaclyn Peresetsky, Owner/CEO at Perfect Company Brands, has got you covered in her class, "Perfecting Your Brow Lamination Technique." Elaine Sterling, owner of Elaine Sterling Skin Care, will be covering another incredibly popular treatment and how you can incorporate it into your spa in her class "Mastering the Dermaplaning Facial."
4. Nails
A couple of bonus tracks we will also have going on will be our Wellness and Nails tracks. Our wellness sector will be covering topics like lymphatic drainage, organic beauty, body wraps and so much more. Another great class in the wellness section that I am excited for is with Katherine Stribakos, owner at Scrub Me Skin Care, who will be hosting a class on "What Facial Massage Can Bring To Facials." If you're interested in learning more about nails you can step into classes like "The Russian Manicure," "Why Regular Foot Care is Important," "Perfecting Your Natural Nail Overlays" and so much more.