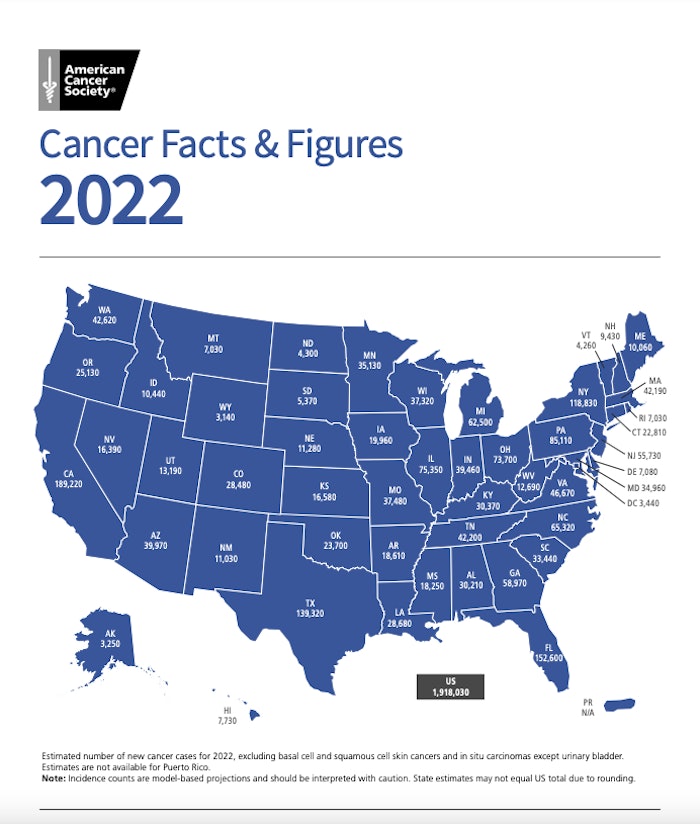 Have you thought about specializing in oncology esthetics, but you don't know where to start? Join Skin Inc. and Oncology Spa Solution's Becky Kuehn for a FREE webcast on Monday, Feb. 7 at 12 PM CST. 
Working with someone undergoing cancer treatment requires a special set of skills. From an understanding of how cancer changes the skin, to the specific needs cancer patients have, and the precautions every esthetician must take to ensure their clients' comfort and safety, nothing about oncology skincare is "business as usual."
In this timely webcast, Becky Kuehn will walk you through each important step - giving you the knowledge, safety, and compassion this sacred work requires. If you are a spa practitioner, massage therapist or anything in between, sign up for this exclusive opportunity to expand your business and knowledge in oncology esthetics. 
Oncology Skincare: How to Care for Clients & Loved Ones will help you understand how cancer and cancer treatments impact the skin and what it takes to meet the needs of cancer patients. The webcast will also include an introduction to and demonstration of O Skin Love, Kuehn's new skincare line designed for clients with cancer. There will be a live Q&A at the end of the session to answer all of your burning questions. 
All attendees will receive 10% off wholesale O Skin Love products and 20% off the Life-Changing Essentials training. Sign up for the webcast HERE.