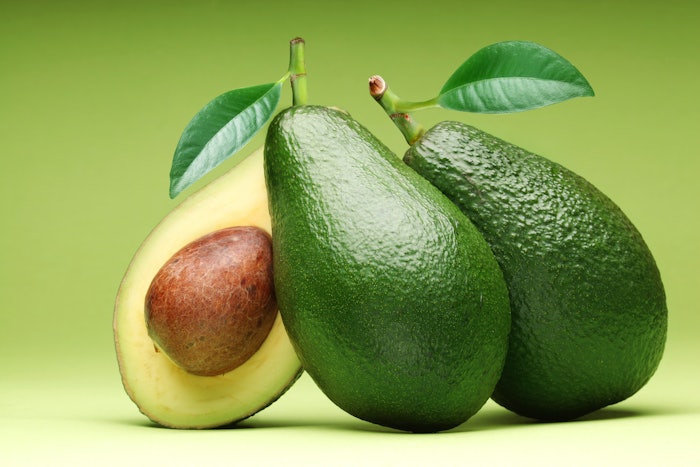 Staying hydrated and maintaining a healthy diet is an important step towards healthy skin, and some foods have the same skin revitalizing ingredients as topical skin care products. India Times detailed some antioxidant and vitamin-rich foods that can contribute to healthier skin.
Related: Jar Deconstructed: Avocado
Eggs
Eggs have proteins, multivitamins and lutein to help repair skin tissues. Egg yolk contains fatty acids that can provide moisture to the skin.
Dark Chocolate
Dark chocolate contains minerals like copper, zinc and iron that helps remove dead skin cells. Consuming dark chocolate can also reduce sun damage and provide a smooth texture to the skin.
Avocado
Avocado is a rich source of vitamin C and vitamin E, a standard ingredient in skin care products for its ability to reduce wrinkles and even skin tone. The vitamins and fats in avocado help with skin repair and can treat conditions like acne and eczema.
Chia seeds
Chia seeds contain omega-3 that can provide nourishment and prevent dry skin.
Chickpeas
Chickpeas are rich in magnesium, which can reduce wrinkles and smooth texture. Chickpeas also have zinc, which can help remove acne scars.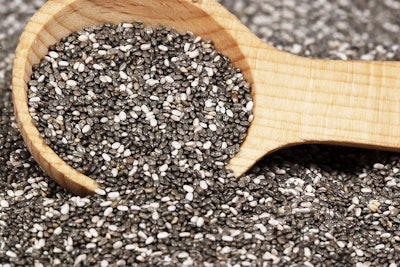 Walnuts
Walnuts contain vitamin B that can also help reduce wrinkles and even skin tone.
Almonds
Almonds contain vitamin E that can provide hydration and reduce dark spots.
Cashews
Cashews have vitamin E, selenium and zinc, which helps replenish damaged skin areas.
Pistachios
The antioxidants in pistachios help reduce acne by controlling the oily texture of the skin.
Tomatoes
Tomatoes contain lycopene, an antioxidant with anti-aging benefits and can provide protection from sun damage.
Kiwi
Kiwi has potassium to provide hydration and prevent dry skin, and kiwi can help reduce dark circles.
Green Tea
Green Tea has anti-inflammatory and antioxidant-rich properties that can reduce wrinkles and prevent acne.