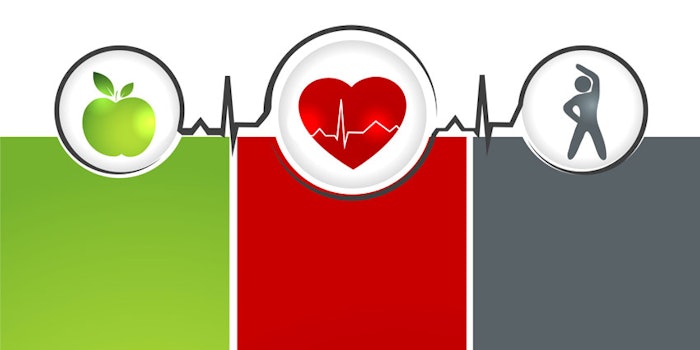 Depression affects men and women of varying races, ethnicities and socioeconomic status around the globe. In fact, depressive disorders were the second leading cause of global disability in 2010, with major depressive disorders being particularly debilitating accounting for 8.2 percent of total years lived with a disability worldwide, according to a 2010 study. It's no wonder then that so much effort is spent by the medical community searching for methods of prevention.
One such group of researchers aimed to search for a correlation between low cardiorespiratory fitness (CRF) and increased depression. Lead by Felipe Schuch of Unilasalle in Canoas, Brazil, the team reviewed cohort studies from 2001 to 2016. The review provided preliminary evidence supporting the hypothesis that low CRF is associated with a higher risk of subsequent depression.
According to the study, the pooled data involving over 1 million people suggested that lower CRF is associated with a 75 percent increased risk of depression. Additionally, individuals with medium CRF levels presented an increased risk of about 23 percent.
It should be noted, however, that male participants significantly outnumbered the female participants, so more research is necessary to determine a link between cardiorespiratory fitness, sex and risk of incidence of depression. Overall, however, the study reinforces what many in the spa and wellness industries already knew—taking care of one's self can have significant emotional benefits.