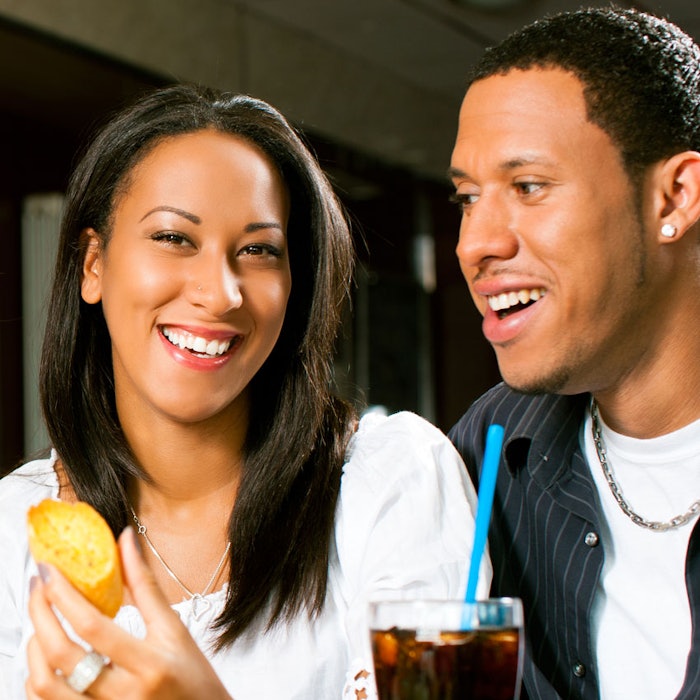 It comes as no surprise that nutrition influences skin structure. However, according to a new paper published in PLOS One, a systematic investigation of how energy and macronutrients including protein, carbohydrates and fats affects the skin has not previously been conducted. That's what led researchers from the University of Sydney, EWOS Innovation, University of New South Wales and Concord Repatriation General Hospital to the present study.
The team used the Geometric Framework of nutritional analysis to evaluate associations between macronutrients, energy intake and skin structure in mice fed several experimental diets for 15 months. Results indicated that skin structure was associated with the ratio of dietary macronutrients eaten, not total energy intake.
Skin degradation in aging mice was reduced when they consumed a diet of 50% protein, 25% carbohydrate and 25% fat.
Additionally, the effect differed by gender. In males, skin structure was primarily associated with protein intake whereas in females, carbohydrates were the primary correlate. In both, the dermis and subcutaneous fat thicknesses were inversely proportional and varied positively with fat intake due to enlarged adipocytes, rather than more adipocytes. 
The researchers found that skin degradation in aging mice decreased when they consumed a diet of 50% protein, 25% carbohydrate and 25% fat. This diet was associated with the least dermal attrition, as well as less subcutaneous fat and smaller adipocytes. They noted further research on the clinical utility of these findings to prevent skin aging, or even skin rejuvenation, is warranted. Research exploring various possible endocrine, cellular and molecular mechanisms also is required.
In the past, despite solid attempts, the nutricosmetic segment has struggled to catch on, mainly due to the lack of evidence linking skin condition to nutrition. More recently, it has gained traction but human in vivo validation could springboard evidence-based cosmetics and personal care product development in the nutricosmetics sector.