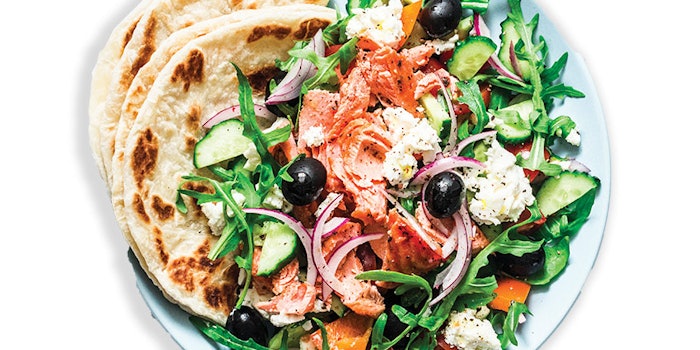 The year 2020 is just around the corner, which means thoughts of New Year's resolutions are creeping in, including dieting. The number of fad diets impacting the consumer's lifestyle is increasing at an incredible rate, with the Mediterranean, flexitarian, keto, whole30 and dietary approaches to stop hypertension (DASH) diets amongst the most popular.
Rapid weight loss is often the goal of many diets, and a plethora of fad diets include an extreme limitation of certain food groups. With this severe limitation comes the potential removal of beneficial food-based nutrients that may be necessary for balanced, radiant health.
The changes in nutrient intake from fad diets can have an impact on client's skin, presenting new challenges in the treatment room to tackle as service providers. These challenges include an onset of acne, increased inflammation, redness and potentially accelerated aging.
As the number of people trying fad diets increases, skin care professionals must also improve our understanding of the impact these diets have on the skin. We also must become more skilled in advising customers on ways to improve their skin's health through the most studied forms of dieting and help them navigate through misinformation. Let's explore how some of the most trending fad diets work, and the potential effects they have on the skin.
Digital Magazine Link:
See how trending diets like the keto diet, Meditteranean diet and Whole30 can impact the skin in our digital magazine!