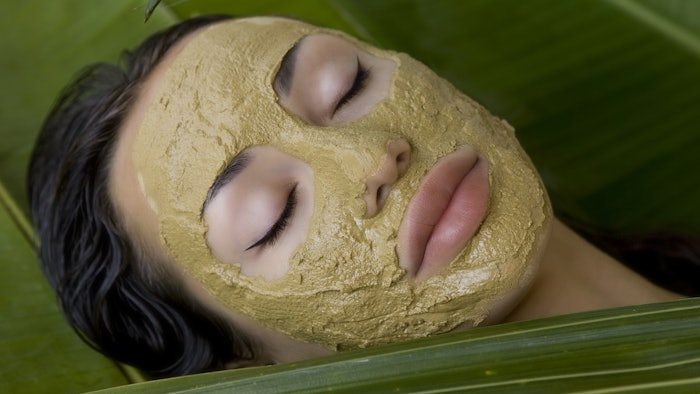 Bardessono Hotel & Spa in Napa Valley's Yountville announced a partnership with skin care brand, ARÊMÊS FERMENTIS, that is known for their products that contain bioactive botanicals. The collaboration also comes with the launch of a Bioactive Botanical Facial and Massage. 
The facial treatment is a multi-correctional apoptogenic facial therapy designed to brighten, tighten, hydrate and restore balance to the skin. The massage is enriched with botanicals, antioxidants and adaptogens from reishi, shitake, snow and chaga mushroom ferment. These ingredients moisturize, brighten and repair skin for a rejuvenating body treatment. 
Related: 12 Botanicals Recommended for Every Skin Type
Treatment Details
Bioactive Botanical Facial | 50 minutes | $250
The facial includes an exclusive blend of 27 botanicals, peptides and super bioactive metabolites that penetrate deep into the skin's cells that activate regeneration. This experience includes an immune boosting neck and décolleté massage that delivers anti-inflammatory and respiratory support. 
Bioactive Botanical Massage | 50/80 minutes | $250/$350
This full body massage moisturizes and brightens while repairing and protecting, resulting in nourished and rejuvenated skin. This experience also includes the immune boosting neck and décolleté massage. 
Guests of both experiences will have the opportunity to take home a complimentary PathoDefense essential oil roll-on for the neck, collarbone, and behind the ears for an extra boost and protection throughout the day.