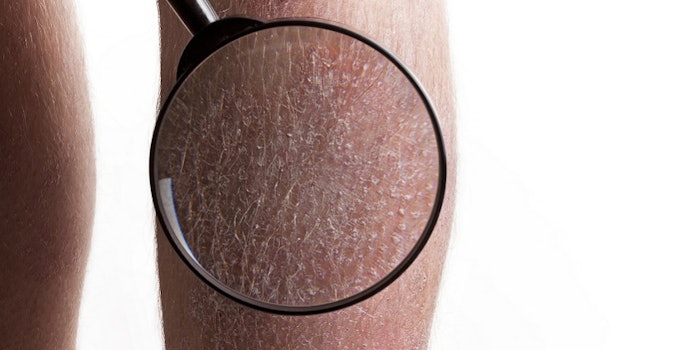 Novartis has announced that new analysis suggests that patients who had a lapse in using the psoriasis drug Cosentyx (secukinumab) rapidly regained clear or almost clear skin upon resuming drug treatment. 
Of the 181 patients, 94% of them regained clear or almost clear skin by taking 300 mg of Cosentyx after a lapse in treatment. In addition, the lapse in treatment didn't increase the result in any side effects commonly associated with the drug, such as upper respiratory tract infections or nasopharyngitis.
"This study addresses a common issue in clinical practice that happens when plaque psoriasis patients are on biologic therapy and have to stop for any number of reasons, and then re-start the biologic," said Andrew Blauvelt, M.D., MBA, president of the Oregon Medical Research Center and lead study investigator. "Importantly, we found that stopping and re-starting Cosentyx led to good re-capture of clinical responses."
Currently, over 30,000 U.S. patients use the drug to treat psoriasis.