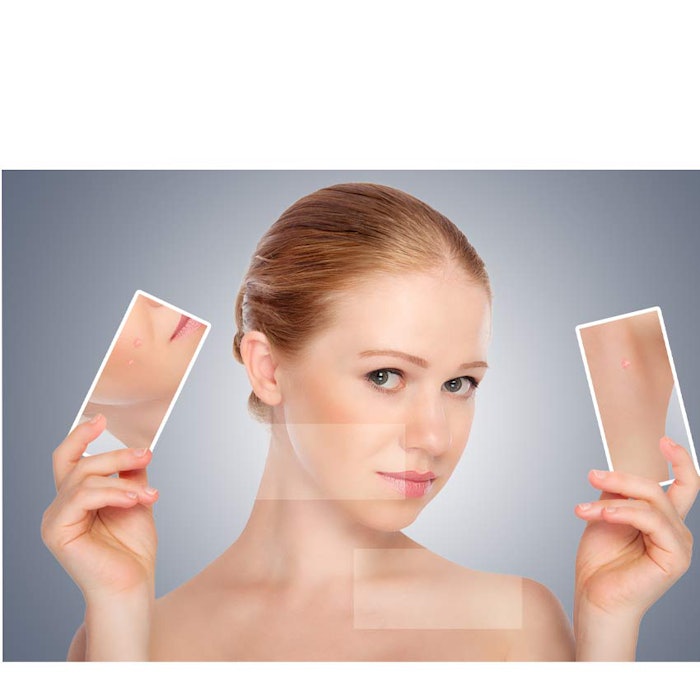 Both surgical and non-surgical esthetic procedures are on the rise with skin tightening treatments leading the growth spurt. The American Society for Aesthetic Plastic Surgery (ASAPS) released its 2015 preliminary statistics, which revealed that one of the biggest increases this past year—a 58% increase—was in skin tightening procedures.
Ultherapy, 'Non-Surgical' Facelifts

 are Hot 

"I have seen a huge influx of patients coming in for non-surgical treatments like Ultherapy this year," noted Dr. Laurie Casas, a member of the ASAPS. "[Patients] appreciate that they get great results with no downtime," she added.  

Further reading: The Future of Anti-aging Technology
Injectibles, Tattoo and Hair Removals Also Growing
Another large increase was in injectable treatments–which saw a 21% increase from 2014 - 2015. The ASAPS said the reasons for this big jump in treatments include U.S. Food and Drug Association (FDA) approvals of Radiesse* for use in the hands, and the increased interest of men in injectables like Xeomin* to relax their frown lines.
Tattoo and hair removal both saw significant increases in 2015, up 37% and 39%, respectively.
Men, Women Seeking Esthetic Procedures 
Both men and women have been partaking in a variety of esthetic procedures in steadily increasing numbers, according to ASAPS. Surgical procedures are up 7% with 1,912,468 procedures performed, nonsurgical procedures are up 22% with 10,879,909 procedures performed, and combined surgical and nonsurgical procedures are up 20% compared to last year's data, with a total of 12,792,377 procedures performed.
Less is More
In addition to a surge in male patients, Daniel C. Mills, M.D., president-elect of ASAPS notes, "When it comes to aesthetic procedures, both surgical and nonsurgical, the trend across the board is subtlety. Ultimately, less is more on every level as patients seek out natural looking enhancements or tweaks," said Mills. 
ASAPS will be releasing its full statistical data for the 2015 calendar year in March. For more information and data, visit www.surgery.org.
*Xeomin and Radiesse are registered trademarks of Merz Pharmaceuticals.