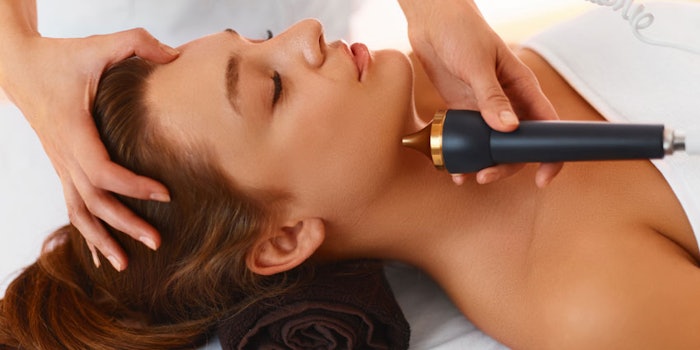 Sculpted noses and plumped puckers do not seem to be here to stay in 2019, with the top three, non-invasive medical spa procedures going for a more "natural" look. Even though less dramatic results are soon to be sought after, it is estimated that there will be a rise in the number of men and women seeking medical spa treatments to enhance their natural look. 
"The pendulum is swinging back to a more natural look," says Mary Lynn Moran, M.D., president-elect of the American Academy of Facial Plastic & Reconstructive Surgery (AAFPRS). "We will see less overfilling of cheeks and lips in the coming year."
Micro Becomes Macro
Get ready to hear a lot of micro because that will be a macro buzz word in 2019. Think microblading, microneedling and micro-Botox. All of these treatments allow for clients to enhance their natural features without going overboard. 
While these treatments may all sound small, they will make a big difference in your business come 2019, so be sure to brush up on your education and practice skills.
Social Media Self-Awareness
The coined term "snapchat dysmorphia"  was a major player in cosmetic procedures in 2018. In short, clients became overly self-aware of their appearance due to the constant reminder from different social media platforms. 
"While there is definitely more interest because of social media, there is also a growing misconception of what can be realistically improved as well as how those improvements might be attained," says Phillip R. Langsdon, M.D., president of AAFPRS.
It is predicted that jawline esthetics will be a result to soften or sharpen the jawline as seen in social media filters. While surgery is an option for these kind of desires, client's will more likely be looking for non-invasive measures like injections, thread lifts or energy-based treatments.