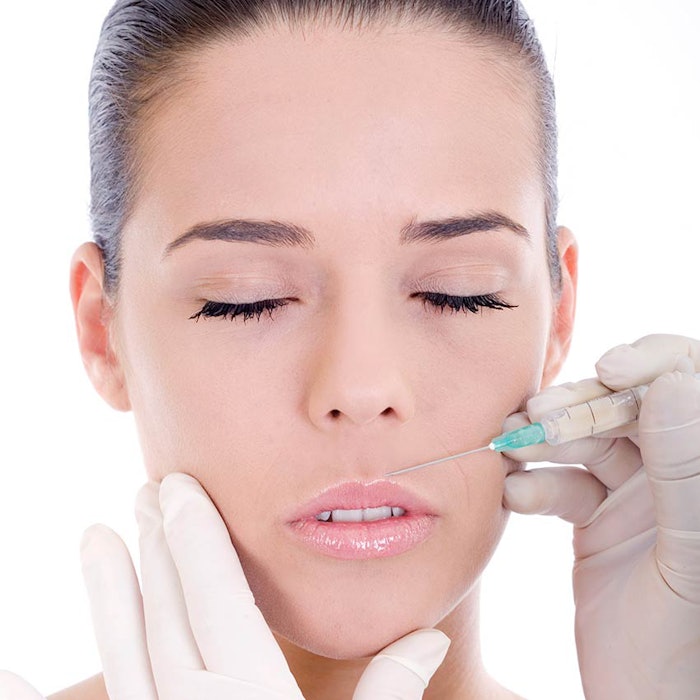 I have been in the beauty industry for over 10 years, but in the spa industry only a little over a year. When I joined Skin Inc. last May, I remember conducting a ton of research trying to get to know the spa industry's beautiful landscape. I researched product lines, treatment protocols, spa business practices and modality offerings. I read, scanned and reread, but it seemed that I kept getting stuck on scope of practice and licensing.
I wanted to know what an esthetician could and couldn't do, and how advanced education changed that scope of practice. I found a lot of answers, but they all varied. There were no hard lines, so I called a few of our advisers, authors and seasoned estheticians. I'd like to tell you that they had all the answers for me, but they echoed what I had already read: The lines are blurred.
Let me start off by saying that I empathize with you. You became an esthetician or opened a spa because you wanted to help give people great skin, and part of that initiative involves having access to the right tools.
The most valuable tools you have in your esthetic toolbox are your techniques, your education and your ingredients. These tools are part of every skin care professional's scope, and no one can take them away. Access to advanced modalities and certain treatments; however, varies by state and level of education.
The good news is that in many states, you can obtain advanced education and add these modalities and treatments to broaden your scope. In this issue of Skin Inc., Susanne Schmaling outlines what advanced licensing options are available for estheticians, differentiating between professional and assessment based certification. She notes which states have advanced programs in esthetics, describing how the esthetician can use those credentials to showcase their expertise.
Advanced education in esthetics can also lead an esthetician into medical esthetics. Ada Lamela discusses the evolution of medical esthetics on page 34, noting how this segment continues to evolve and require adaptation. She adds that "medical estheticians" are no longer just in medical spas, and the lines have further blurred to add this profession to health clinics, dentists offices and holistic centers. Although medical oversight might allow for an esthetician to practice more treatments, they still must adhere to their scope, adds Lamela.
Amidst all the blurry lines, one thing is clear—there is no harmonized definition and scope in the United States for the esthetician, the master esthetician and the paramedical esthetician. So, skin care professionals nationwide will continue to use the best skin care, sharpen their skill set and acquire top-notch education to make them the clear choice among the competition.
Yours in education,

Katie Anderson
Managing Editor