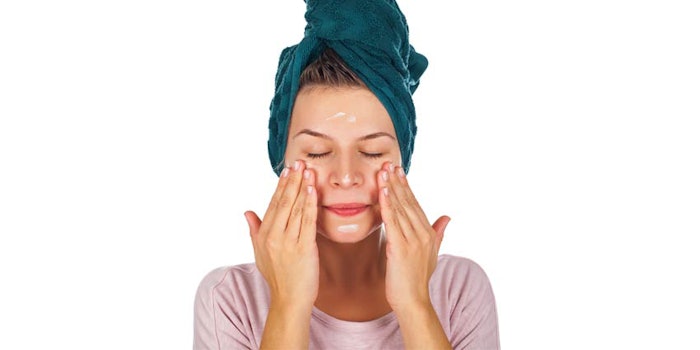 Maintaining healthy eyebrows is an often overlooked aspect of skin care. Instead of investing in another brow-based product, celebrity brow artist René de la Garza recommends using a moisturizer or eye cream to keep brows full.
Related: 3 Steps for Sculpting Brows at Home
According to Garza, it is common to ignore maintaining brow moisture, despite spending time cleaning brows after applying makeup. Garza compared the process to shampooing hair without conditioning.
While brow serum and castor oil are also effective to moisture brows, Garza suggests products already in the routine like eye cream or moisturizers are just as effective due to overlapping ingredients like fatty acids, jojoba, squalene and ceramides.