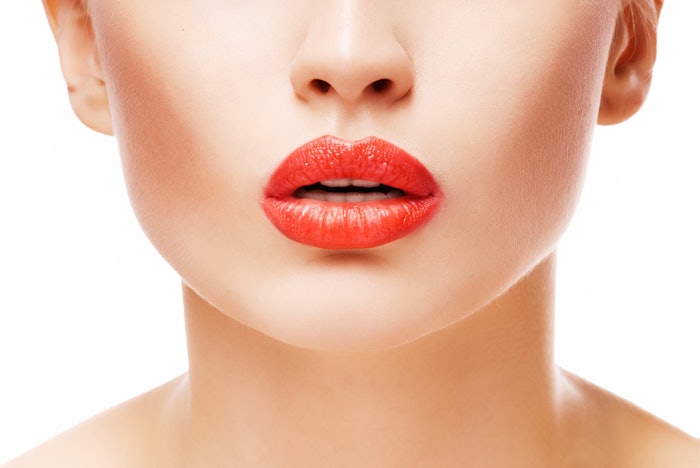 This month we asked industry pros for their input on lips. We have gathered expert advice on the lip trends industry professionals are seeing, and we are bringing this input to you. 
Kerry Kopp, SolRX Sunscreen 
Shannon Esau, Rhonda Allison
Dr. Ben Johnson, Osmosis Beauty
Dr. Azza Halim, Azza MD Beauty
Reena Kailav Beauty
Brenda Hyre, Rejuva Minerals, Inc.