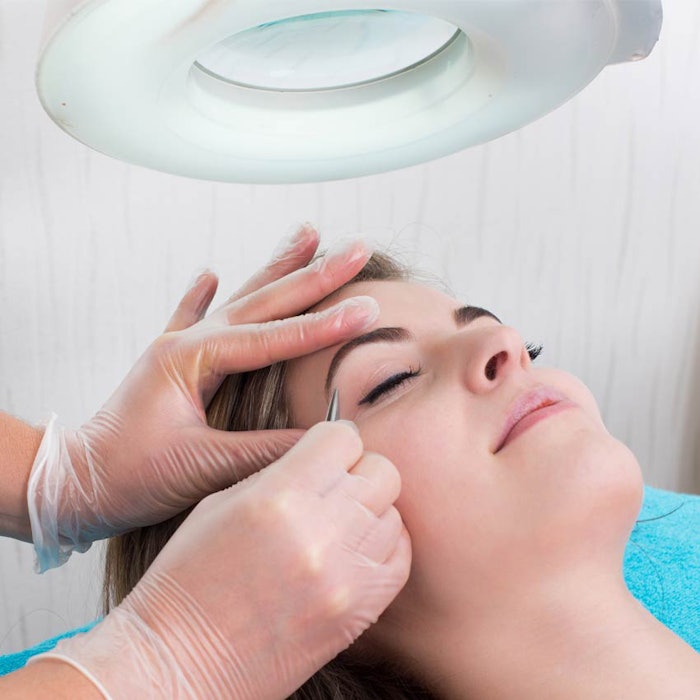 Beauty is personal. We all have different skin issues, favorite products and application techniques, and clients are no different. These elements of beauty are affected by trends, but remain our own, and spa professionals have to recognize this and adapt.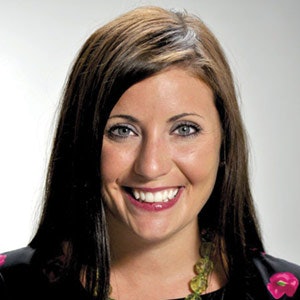 Take, for example, the recent boom in eyelash and eyebrow growth and enhancement products. Full, voluminous eyelashes may have always been the rage, but the way the client chooses to get there differs. They may prefer lash extentions over lash growth serums or may use a combination of both. Similarly, as outlined by Lisa Shor, brow shapes and techniques differ by individual. I remember back to junior high when I attempted to combat the jeers of my classmates by turning my uni into the highly arched, dangerously thin eyebrows of Drew Barrymore in Boys on the Side. My 90s ladies probably all made this mistake, but we can all agree that eyebrow shaping belongs with the pros. Shor provides tips on eyebrow shaping based on face shape and gives a step-by-step tutorial on filling out sparse brows. Many of us might not be able to get those full eyebrows back due to years of overplucking, but current techniques and products at least allow us to fake it.
Some, of course, have sparse eyebrows and eyelashes as a result of cancer treatment. As you can probably imagine, this can take a toll on a client's self-esteem and confidence, but the spa professional can help. Morag Currin, from the well-known book Oncology Aesthetics, discusses how the esthetician can treat a client that is suffering from or recovering from cancer. Much like with any client, this treatment is multifaceted and deeply personal. A client's skin will often change with cancer, making it more sensitive to treatments including waxing. Extreme care must be taken and may include involved intake information, but the spa professional must realize that these treatments are very necessary.
All estheticians will agree that some form of exfoliation is also very necessary, but the type of exfoliation chosen for a client is also personal. Some clients prefer physical exfoliants, while those with sensitive skin may prefer an exfoliation with enzymes. The latter is discussed by Katerina Steventon.
Beauty is personal, but that is why our industry exists. Without that personalization, there would be one product line and no need for skin professionals. On the contrary, there are thousands of product lines and a skin professional to turn to when things get rocky. We all come with our own image needs, but that is what makes this industry so beautiful.
Yours in education,

Katie Anderson
Managing Editor