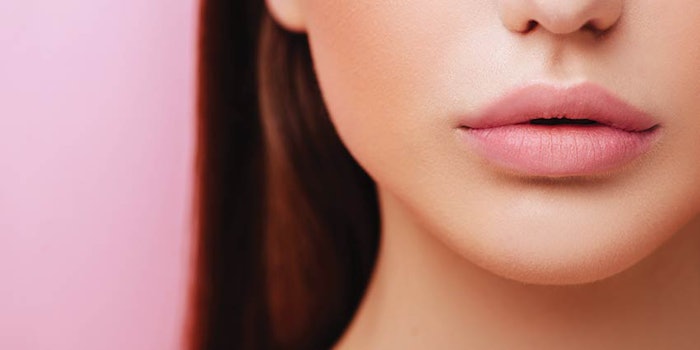 Smudge proof lip color is becoming more and more popular among women of all ages. Many women like the idea of having smudge proof lips so they don't have to fuss with reapplying lip color during the day. In addition, some younger women desire a fuller lip, while older women typically lose color in the lips and features start to fade away. The solution to these dilemmas is to offer your clients smudge proof lip color in the form of permanent lip color.
The cosmetic tattoo craze is at an all-time high today. You've probably heard of the popular service known as microblading, one of the most popular semi-permanent makeup trends to date. Some technicians may refer to the same type of service with different words such as semi-permanent makeup, cosmetic tattooing, micropigmentation, microblading, micro-implantation and permanent makeup. They all basically mean the same thing, which is implanting pigment into the papillary dermis.
Ink vs. Pigment
Permanent lip color may sound a bit intimidating, but there are a few main differences between permanent makeup and the traditional tattoo. Once your clients understand these differences, they may not feel so intimidated when considering investing in a more permanent solution.
A permanent lip color service uses iron oxide-based pigment rather than carbon-based ink. Pigment is a softer method of implanting color and will fade into the natural skin tone over time. Ink fades to an undesirable shade, making it look obvious because the color is artificial. In years past, permanent makeup procedures were all done with carbon-based tattoo ink because it lasted much longer. Today, most technicians have switched to using pigment because they have advanced a great deal. Pigments are now made special for the permanent makeup industry, specifically for the face. The skin on the face is quite different than the rest of the body. The combination of advancements in pigments and the fading process allows for a beautiful, lasting cosmetic solution.
Continue reading the cosmetic lip treatment your clients are searching for in our Digital Magazine...