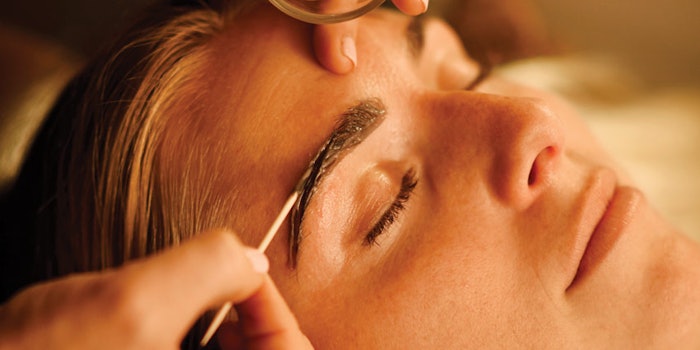 You give a poor woman a fish, and you feed her for a day. You teach her to fish, and you give her an occupation that will feed her for a lifetime. If you professionally tint her eyebrows, you shave time off of her morning beauty routine, and the amount of time she has to catch an extra fish each day grows. At least that's how an old wise woman explained it to me.
In this modern world, we tend to be fitting more and more into each day—more activities for our kids, higher work loads and more on our general to-do lists. All of this leads to less of something else we would rather be doing, be it less time for ourselves, with our loved ones or relaxing with that cup of tea. Whatever that "extra daily fish" is for your clients, tinting is a way to reclaim your mornings and head into each day knowing they will look radiant doing it.
The boom in the eyebrow business over the last decade didn't happen just because there was a recognition of what shaping and tinting eyebrows can do for a man or woman's face. It was also because our techniques of perfecting the eyebrow for each individual has grown in leaps and bounds, and tinting has been an important part of that advancement. With proper technique, the professional can achieve a more symmetrical eyebrow, thicken the appearance and reduce imperfections in an individual's brow.
Knowledge is power, and it's all about knowing how to create that perfect brow as it relates to each individual and their unique color and shape. In this article, I will lay out the most important techniques allowing you to hit a home run each and every time with your customers no matter what shape they are in when they walk in the door. When this is achieved, your work to be your advertising, and referrals will exponentially grow your business.
Digital Edition Link: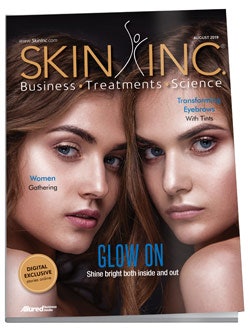 Learn the perfect protocol to tint your client's eyebrows and have them looking fabulous in our digital edition!