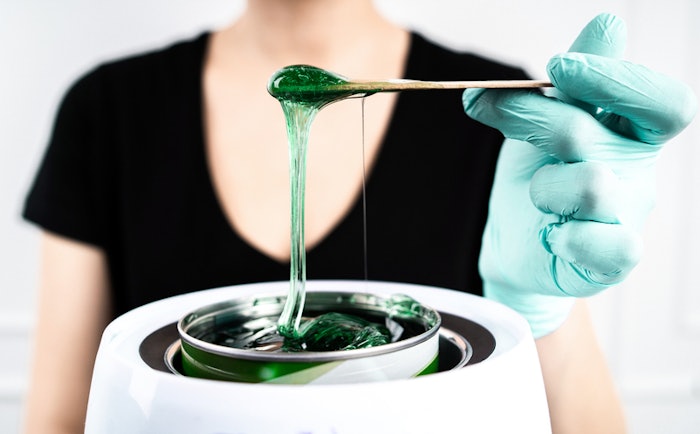 Cirépil has launched educational waxing modules that help professionals work with the brand's different waxes, and pre- and post- care products. 
The modules contain two hours of content, how-to-waxing videos, best practices and product knowledge. Upon certification, participants will receive a 30%-off certificate for Cirépil products and an exclusive live Q&A with a Cirépil ambassador.
Students can also receive a discount for hands-on-classes at the Perron Rigot Institute near Chicago.