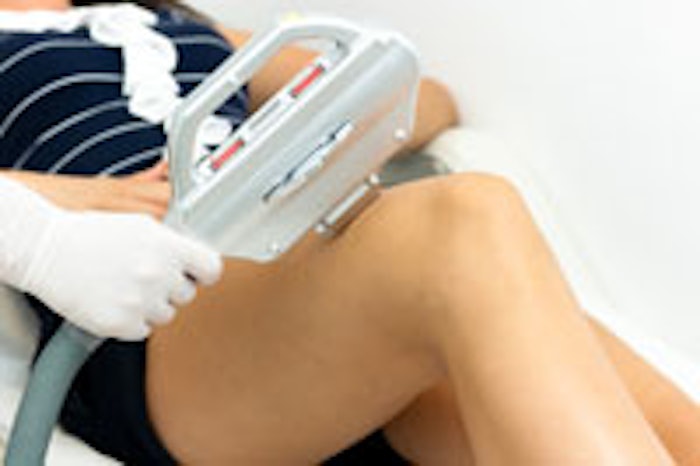 Highlighted in American Med Spa Association's January 21 enewsletter, laser hair removal is increasesing in popularity, but not without risks—adverse outcomes sometimes result in lawsuits.
In one case, a Brooklyn woman sued after a third hair-removal session ended with burning pain and long red marks on the back of her legs that eventually turned brown. She sued the laser operator, who was not a physician, and reached a confidential settlement, The New York Times' Well blog reports.
About 35 states consider laser hair removal to be the practice of medicine, but only 26 states require on-site medical supervision when nonmedical operators offer the treatment, the story says. Three states—New York, Virginia and Georgia—don't consider laser hair removal to be a medical treatment. Eleven others don't have laws regulating the practice at all.
The article cites a study published in October in JAMA Dermatology. The authors identified cases involving laser surgery, and found the percentage involving nonphysician operators increased from 36% in 2008 to about 78% in 2011.
One of the authors is Mathew Avram, MD, director of the Massachusetts General Hospital Dermatology Laser and Cosmetic Center. "Some states are legislating and protecting patients, but a great many are not," he told The New York Times. "It's basically the Wild West of medicine."
This article was originally posted on www.abajournal.com, written by Debra Cassens Weiss, Jan 9, 2014.