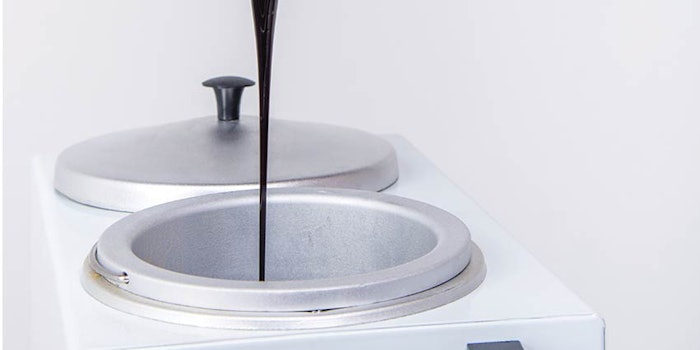 As salons and spas emerge from the COVID-19 health crisis, more and more people are returning to the salons and spas for their necessary beauty services such as waxing. Recent reports suggest that bookings nationwide are up more than 20% since the beginning of the year. Not only are bookings increasing in 2021, people are also booking more services at once, many trying services they've not tried before.1
Waxing continues to be one of the most profitable services a spa or salon can offer. In fact, the global hair removal wax market is estimated to grow by 8.1% from 2020-2027 and projected to reach $16.9 billion by 2027.2
Returning With Sensitivity
As people return to spas and salons for their regular waxing services, their skin may be displaying new concerns. "After such a long time without services such as waxing, there have been many reports from clients experiencing new sensitivities," says Louise O' Loughlin, owner of Iguazu Beauty Ltd. in Dublin, Ireland. A recent study has found that the pandemic and conditions of lockdown and quarantine have had a detrimental effect on the skin. Complaints such as increased skin sensitivity, skin dryness, and even skin rash were significantly higher.3
Incorporating skin care ingredients and treatments that help address this increase in sensitivity and dryness, such as an activated charcoal-based wax, can help create a more soothing experience for those returning to the salon.
With early reports of an unprecedented return to services, it would be wise for estheticians to review the condition of their clients' skin after a long absence from the salon, especially when performing waxing. Performing skin analysis and patch tests for clients that have been away from the salon for over six months should be a standard practice during this transition year. Estheticians can also incorporate wax that is formulated for sensitive skin, combining ingredients that help to restore and purify skin.
Continue reading about waxing with charcoal in our Digital Magazine...