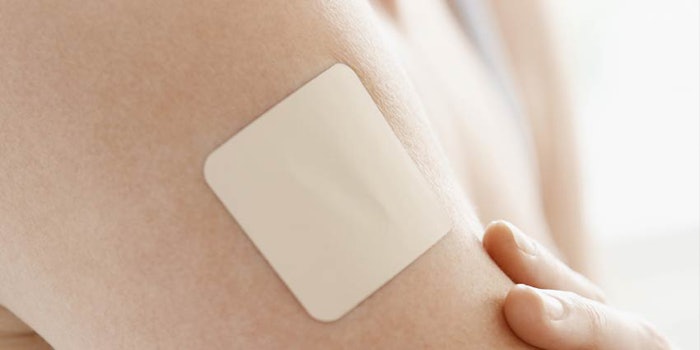 Spring is at our doorsteps, and Skin Inc. is going au naturel in a few senses of the word. Look it up in the dictionary, and you will see that this French phrase can mean many things: cooked plainly, in a natural state, raw or my favorite, naked. Let's explore a few in this issue together.
Every year, we dedicate an issue to exploring the latest technologies and ingredients in natural/organic skin care, and 2018 is no different. In this issue, we explore several new topics in the segment. For starters, Heather Kreider discusses natural colorants, noting their benefits, color outcome, origins and regulations. She encourages the industry to take their eco-conscious efforts beyond color to investigate the sustainability of all their ingredients and packaging.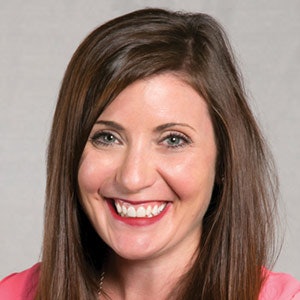 Steven Rosenfeld breaks down the myths and trends in probiotics. He addresses myths such as "all probiotics are the same," "probiotics are only for anti-aging" and "all probiotics contain live bacteria," while detailing trends such as patches, fermentation, injectables and others. Also, this month's Jar Deconstructed column tackles moringa, which by the way, was identified as a top wellness trend for 2018 by Well + Good.
If you are interested in adding some au naturel products to your treatments or retail, a selection has been curated for you by our editors on.
Speaking of au naturel, many clientele are seeking treatments for their intimate areas to improve the look of their naked self. From sugaring to waxing and vaginal rejuvenation, this issue has it all. For tips and a how-to on the perfect sugar Brazilian, take a look at Michelle Cate's piece. If waxing the intimate areas is more your speed, see where Cali VanAelst provides pointers as well as a how-to. In addition, Alex Thiersh, J.D., discussed which medspa treatments for the intimate areas are trending.
Whatever au naturel means to you, this issue has you covered. That is, unless you associate it with cooking plainly, because we tend to think a little spice is nice.
Yours in nature,

Katie Anderson
Senior Managing Editor