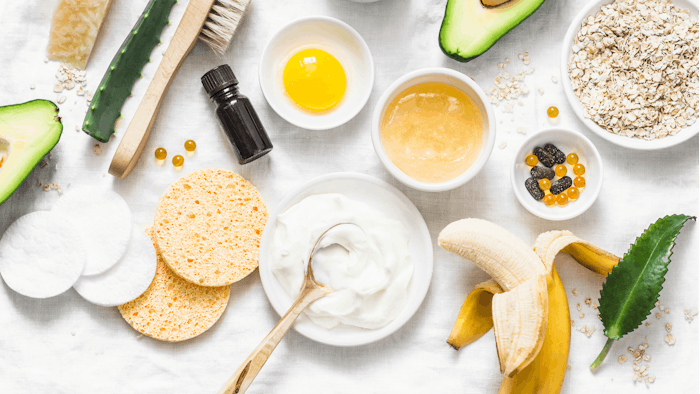 Mamina Turegano, M.D., a dermatologist known on Tik Tok as @dr.mamina, had a video go viral in 2020 that showed her 72-year-old mother's skin care routine, which included rubbing a banana peel on her face, neck, arms and hands, per an article from the Chicago Sun-Times and originally reported by USA Today.
Related: TikTok Trend: Skin Icing
The video has more than 758,000 views and Turegano has more than 860,000 followers on Tik Tok. Turegano explains that bananas have ingredients that are popular in at-home facial masks like potassium, vitamins, zinc and amino acids. Her mother's skin care routine involves more than just bananas, as detailed in other videos. She also incorporates a face roller, exercise, sunscreen, retinol and moisturizer.
While there is no scientific evidence that rubbing banana peels on the skin has any benefits, other dermatologists suggest that it is unlikely to cause any harm, and bananas do contain antioxidants, which have skin care benefits.
According to Samer Jaber, a dermatologist quoted in the Chicago Sun-Times article, there is no magic skin care ingredient, and Turegano's mother is a testament to the skin care benefits of a healthy lifestyle, which includes "protecting yourself from the sun, eating healthy, getting enough sleep, getting yourself moving every day and keeping a positive attitude."