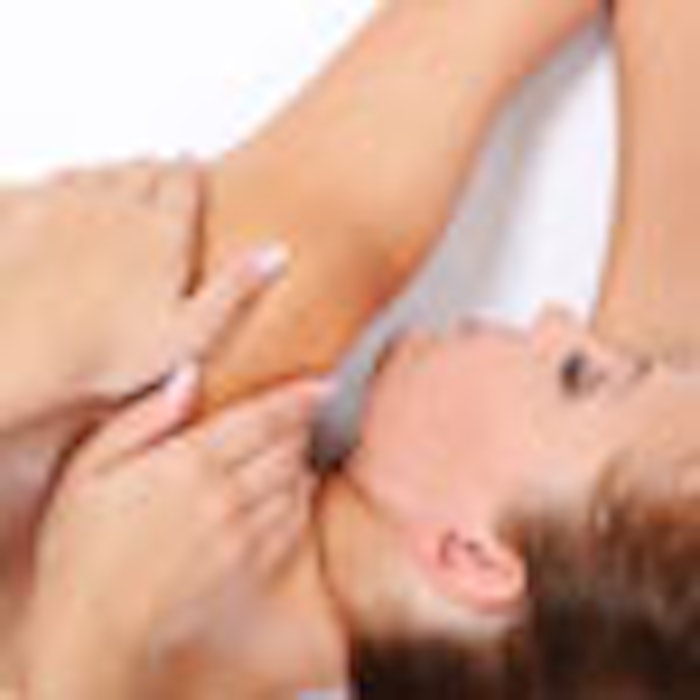 The Armenian nonprofit group Seeing Hands is helping to train and employ blind nationals in massage therapy in the hope that the nation can emulate China and South Korea, where tens of thousands of blind citizens have become massage therapists.
A psychologist by training, founder of Seeing Hands Mariam Dilbanian came up with the idea to train people with impaired eyesight in massage therapy after she worked on an audio book recording project for blind people. During the project, she witnessed the obstacles they face when it comes to training and education, according to an article by www.eurasianet.org.
Dilbanian submitted her training idea in 2013 to Kolba Labs, an Armenian-based innovation hub supported by the UNDP and UNICEF, and won a grant to launch the initiative.
She teamed up with Liana Avetian—an Armenian national who had studied Chinese medicine in Boston—who has trained a number of blind people already.
Avetian found that, to compensate for their loss of sight, her trainees' other senses were enhanced: "The receptors in their fingers are very much developed, their hands are like their eyes," she said. "It's actually perfect for them."
"The biggest problem is sometimes the students have difficulty trusting you," added Avetian, commenting that the emotional impact of the teaching experience had been difficult.
Seeing Hands, which has its own massage therapy space, has been operating for a year and has steadily grown through word-of-mouth referrals. It has also forged relationships with hotels, which refer clients.
The non-profit group is aiming to carve out a new market, targeting stressed workers in Armenia's IT sector, by developing a way to enable massage therapists to make house calls.
This content is adapted from an article on www.spapportunities.com, written by Helen Andrews.