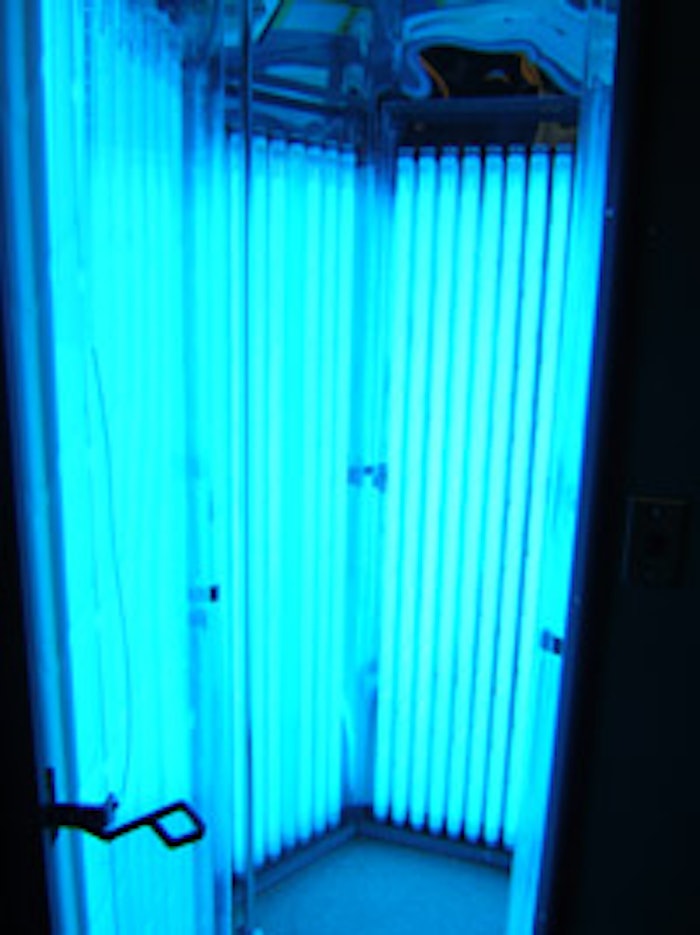 A statement from the American Academy of Dermatology (AAD) on the indoor tanning tax from William D. James, MD, FAAD, president of the AAD.
Indoor tanning is dangerous. There is compelling, irrefutable scientific evidence that shows that indoor tanning beds can increase your risk for skin cancer. A tax on indoor tanning services serves as a signal from the federal government to young people that indoor tanning is dangerous and should be avoided. In addition, the indoor tanning tax furthers the goal of promoting wellness and prevention as part of health reform.
The indoor tanning tax is good public health policy as it will discourage all individuals, especially young people, from this harmful practice. It has the potential to save patients from the many adverse effects of chronic ultraviolet light damage, including most importantly, melanoma, the deadliest form of skin cancer.
Dermatologists are particularly alarmed about the impact of indoor tanning on young women. Melanoma is increasing faster in young women than in young men—and a major difference in behavior is that women are more likely to use indoor tanning beds. Using tanning beds before the age of 35 increases one's risk for melanoma by 75%. Melanoma is now the most common form of cancer for young adults 25–29 years old, and is the second most common form of cancer for adolescents and young adults 15–29 years old. In fact, melanoma is increasing faster in females 15–29 years old than in males in the same age group.
Indoor tanning is dangerous and should be banned to help protect the health and safety of Americans, especially our young people. Reducing the use of indoor tanning beds will help reduce the cost of treating skin cancer and save money and lives in the long run.
Headquartered in Schaumburg, Illinois, the American Academy of Dermatology, founded in 1938, is one of the largest, most influential and most representative of all dermatologic associations. A sister organization to the Academy, the American Academy of Dermatology Association is a resource for government affairs, health policy and practice information for dermatologists, and plays a major role in formulating policies that can enhance the quality of dermatologic care. With a membership of more than 16,000 physicians worldwide, the Academy is committed to: advancing the diagnosis and medical, surgical, and cosmetic treatment of the skin, hair and nails; advocating high standards in clinical practice, education, and research in dermatology; and supporting and enhancing patient care for a lifetime of healthier skin. For more information, to to www.aad.org.