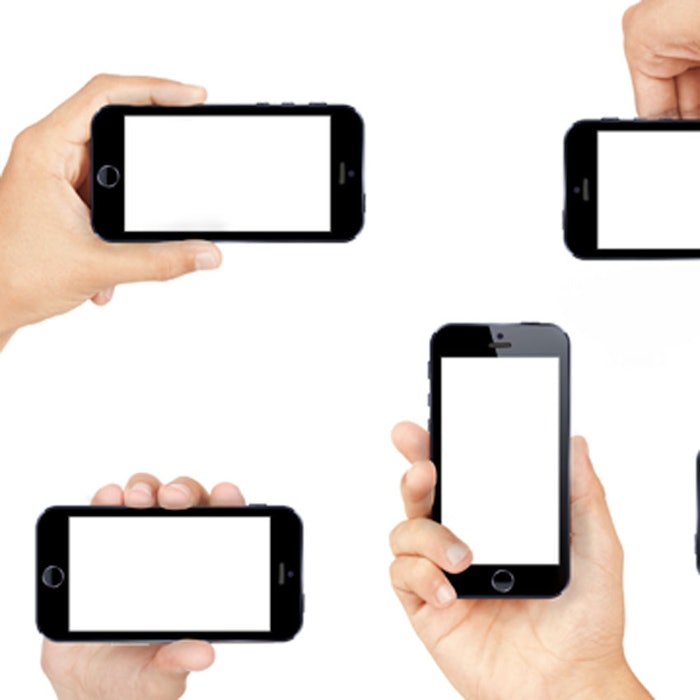 Almost two-thirds—or 64%—of American adults own cell phones, according to a report by the Pew Research Center in 2015. Most people repeatedly lean on their devices for texting, calling or online services, such as checking emails, weather and making reservations, which lead to soreness in hands and wrists.
The Springs Eternal Spa at the Omni Bedford Springs Resort in Bedford, Pennsylvania, created a massage upgrade for sore, aching hands using blackberry, but not the blackberry you are thinking about. Smartphone Detox is a 25-minute massage upgrade that uses blackberries for their antioxidant content.
The treatment starts with a gentle salt exfoliation, followed by a hand and wrist massage with body butter to promote blood flow. Oils are then applied with warm towels are wrapped around the area.
According to the spa, the hand detox treatment is one of their most popular add-ons.