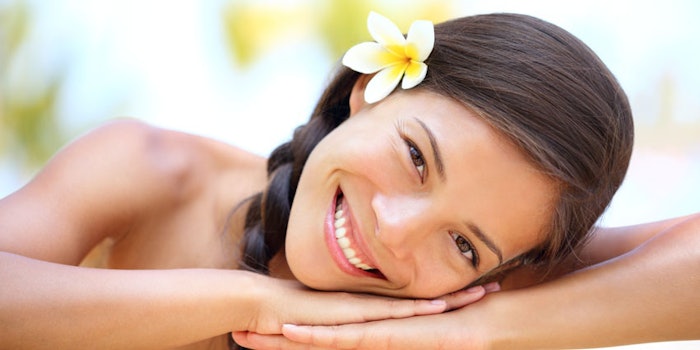 Deep tissue massage has numerous benefits for the skin, and the Halekulani Spa in Honolulu, Hawaii puts an special twist on this with their Ho'olele Signature Massage (50 min., $185/80 min., $235). Described as an "extraordinary deep barefoot massage" on their site, the treatment is recommended to clients who are looking for a treatment with deep pressure.
Each massage therapist at the Halekulani Spa undergoes specific training to perform this deep tissue massage. The treatment consists of the therapist bathing their feet in water beforehand and holding onto bars affixed to the ceiling during the treatment. During this massage, the therapist will focus on the head, neck, shoulders, back and full body.
"We know that in India, in Japan, in Thailand there are quite a few massages that incorporate footwork, and so we basically used what the Kumu gave us and developed this treatment that kind of incorporates all of it," explained Kamala Nayeli, spa director, in an interview with Business Insider.