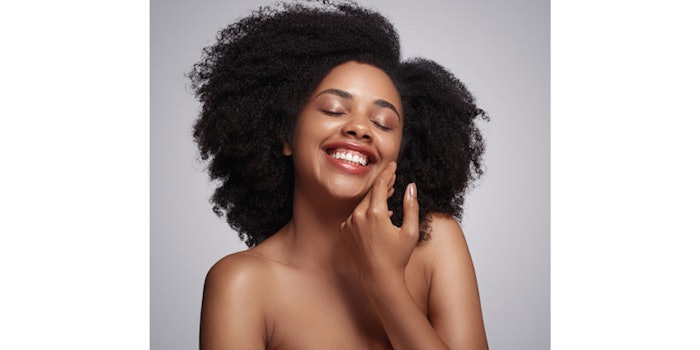 We all know the benefits and the effects of facial serums; they take the skin on the face from being dry and irritated to glowing and supple.
Have you ever considered what a serum could do for the skin on the rest of the body? We have.
Body serums are one of the newest trends on the market. Body serums are lightweight, absorb quickly, nourish and hydrate the skin. They can be used in conjunction with almost any skin routine.
Body serums are a perfect retail item for fall and winter months, and they can be used with the client's regular hydrating lotions and creams. These serums not only hydrate, they can also exfoliate the skin. They will lock in moisture and protect the skin from environmental stressors.
Be sure to add body serums to your spa treatments and to your spa shelves for clients to purchase.