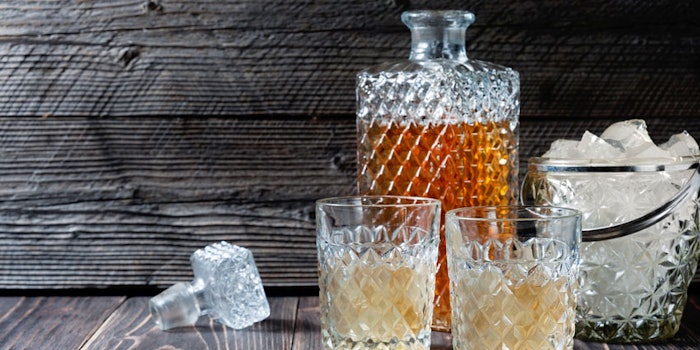 With beer spas on the rise, especially in the U.S., spas are finding that there are other forms of alcohol that can be incredibly beneficial to the skin. More specifically, whiskey and bourbon has been shown to have antiseptic qualities as well as hydrating properties and the ability to boost circulation. To raise the "spirits" of their clients, the Brasada Ranch in Bend, Oregon and the Seagate Hotel & Spa in Delray Beach, Florida have added bourbon-and whiskey-infused spa treatments onto their menu. 
Whiskey Voyage
The Seagate Hotel & Spa has added an entire voyage [$280] onto their spa menu that aims to reduce anxiety and stress through an extensive body treatment that includes a deep tissue massage. This treatment starts out with a 25-minute warm brown sugar bourbon scrub to gently buff the skin while increasing circulation. After the client has rinsed the scrub off of their body, they receive an 80-minute deep tissue massage, which is followed up with foot reflexology. After the treatment has concluded, the client can choose between a scotch, rye or bourbon beverage to enjoy in the tranquility room.
Vanilla Bourbon Massage
The Brasada Ranch took a more subtle approach by adding a massage [60 min. $149, 90 min. $205] onto their spa menu. This massage combines Madagascar vanilla, shea butter and Texas bourbon to soothe muscles and calm the body. Before the treatment, the client can customize their massage by having a one-on-one appointment with their therapist, and they can choose between a 60-and 90-minute session.