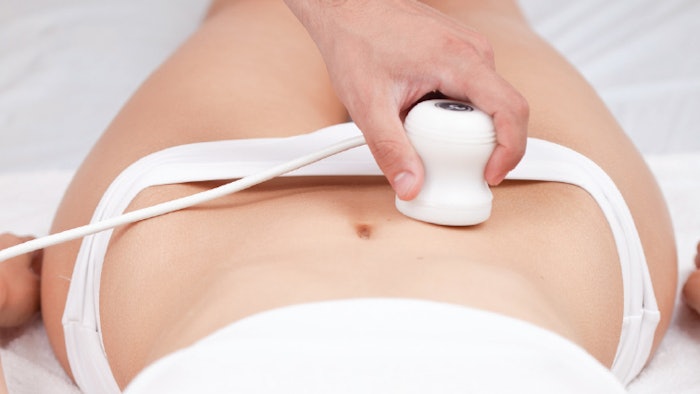 Industry pro, Deedee Crossett, answers your burning questions about the industry every month.
Q: I'm thinking about adding body sculpting/lifting treatments to my menu… any advice?
A: As an esthetician, I love doing body treatments! Skin is the largest organ of the body. Why not treat ALL OF IT! Here are a couple things to keep in mind when doing lifting or sculpting treatments.
Every state's regulations are different, so make sure you are keeping within your scope of practice when doing full body treatments.
Check-in with your insurance, are you able to perform these services under your current policy?
Does your clientele want body sculpting treatments? Clients with immune deficiency disorders, circulation issues, edema, diabetes or who bruise easily, may not be good candidates for some body sculpting services.
How will you train yourself and your team? If you decide to offer sculpting services like wood or ice, make sure the company and trainer is experienced and qualified. There is so much misinformation online, so do your research!
Marketing should focus on beautification, not medical results (Unless you are qualified to give medical advice or working under a doctor).
Body sculpting requires the therapist to walk around the table, so make sure you have the space. Also, some clients will be on their stomach. The facial and massage table should be comfortable and fit all body types.
Many clients are looking for cost effective slimming and toning treatments! If you decide to offer these non-invasive services, we would love to hear your success stories! Good luck and happy sculpting!
Founder and owner of the San Francisco Institute of Esthetics and Cosmetology since 2002, Deedee Crossett is an industry pioneer for raising the bar of undergraduate education for cosmetologists and estheticians. She can be reached at www.facebook.com/deedee.crossett and Twitter @DeedeeCrossett.