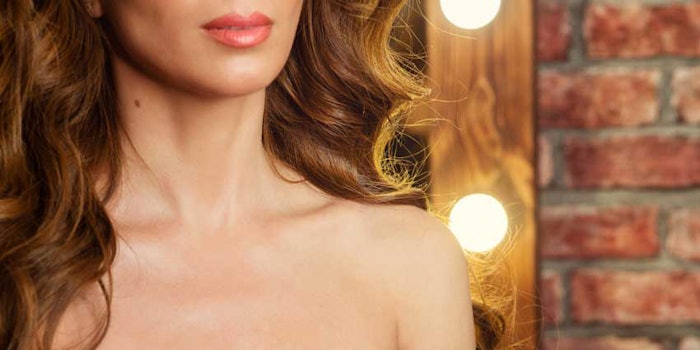 Though most of us try to dodge it and slow it down, aging is inevitable. Before we notice our first wrinkle or dark spot, the damage has already been done layers below. The good news is the amount of damage that we do to our skin is entirely up to us, a fact we in the professional skin care industry know all too well.
This notion is particularly important for the neck and decolleté, two areas of our body that are often the first to show the signs of age. Aging often happens faster here for a number of reasons. First, this area often gets less attention than the face. Many clients aren't conditioned to take their skin care down to the decolleté. They focus their attention, their treatments and often their money on the face. In addition, the skin on this area is thinner with less oil glands, making it to age faster. Throw on top of this the lack of regular sunscreen application to an area that is often fully exposed to UV rays and poof, here come the wrinkles and hyperpigmentation.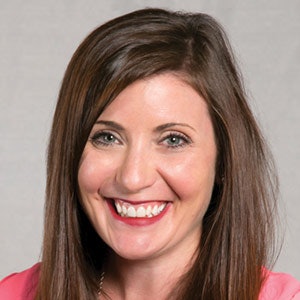 As if the above wasn't bad enough, we are spending more time looking down at our devices, leading to increased repetitive creasing in the neck and more aging from blue light.
It's high time we increase our knowledge of this area to offer more treatments, bring in more appropriate products and provide clients with education so they properly care and protect the neck and decolleté. This issue of Skin Inc. answers that call.
On Page 28, Deborah Jones reviews the physiology of neck aging, so we can better understand why the hands of time show up on this region. She also discusses the different ingredients that are effective at treating and protecting this area before she goes into treatments that you can pick up in your spa.
Of course, we musn't forget the tools that can amp up the treatment of the neck and decolleté, a topic disucssed by Lisa Stewart on Page 56. She even provides an example protocol to get you started.
If you want to see more protocols specifically designed for the neck and decollete, look no further than our collection on Page 38, which is also expanded in our Digital Magazine.
Finally, none of these treatments can be executed without the right products. For suggestions, turn to the sampling assembled by our editors on Page 62.
The neck may not have gotten enough attention in the past, but that fact is slowly changing. Let's make sure we have the knowledge and tools to ignore the neck no more.
Yours in Tech Neck,

Editor in Chief