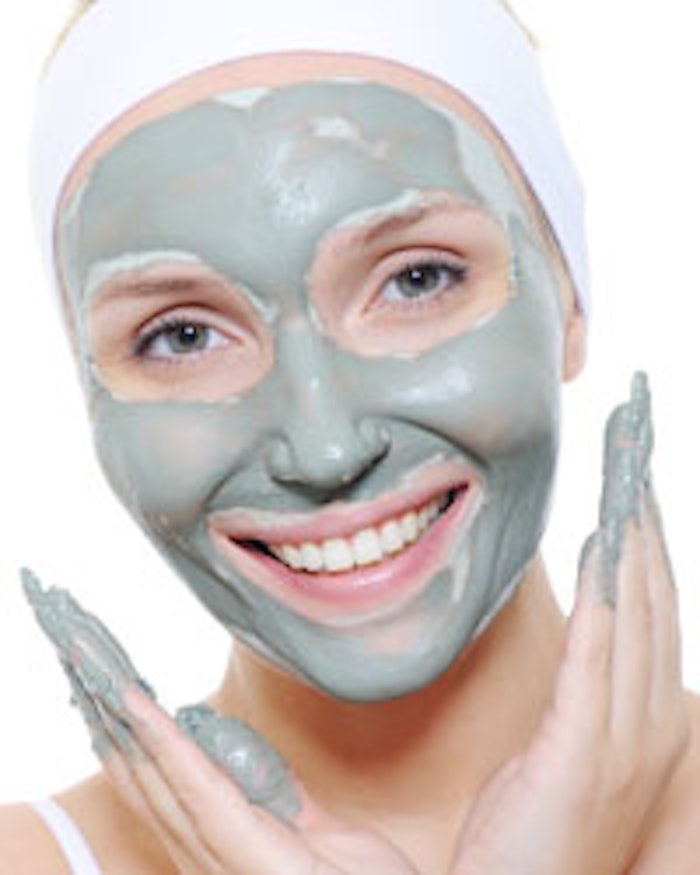 A blog post titled "Gluten-free beauty is on the rise" from Mintel's Lucy Cornford showcases how more and more beauty products are positioning themselves as gluten-free.
Cornford, who is responsible for beauty care, household and lifestyles research at Mintel, notes that awareness of gluten-related conditions such as celiac disease has had the general public looking for more products that offer "gluten-free" as an option. "But it is not just food and drink where brands are looking to support consumers in this," she writes. "[R]ates of beauty products positioning themselves as gluten-free are on the rise."
She continues, "Although many beauty products are naturally free from gluten, only 1% of launches for the sector specifically highlighted their gluten-free credentials on pack in 2013. However, 2013 still reported a 22% increase in the use of the gluten-free claim in comparison to the previous year, indicating that rising consumer awareness over the effects of gluten on the body is encouraging beauty brands to capitalize by promoting their goods as gluten-free."
Noting the beauty categories that are targeting this claim, Cornford shares, "Gluten-free beauty launches are most prominent in the skin care, color cosmetics and hair products categories, accounting for a respective 41%, 39% and 15% of gluten-free launches in the beauty sector in 2013. Only 3% of soap and bath products and 2% of shaving and depilatories claim to be gluten-free."
Cornford acknowledges also that while celiac disease is the one most often associated with gluten, other health factors certainly coming into play as well. She writes, "Whilst celiac disease (CD) is predominantly gastrointestinal, it can also manifest itself as headaches, tiredness, anemia and even hair loss. The disease can even have an impact on the skin, presenting as dermatitis herpetiformis (DH), which causes a rash and in some cases skin blistering. Therefore people are searching for a gluten-free lifestyle to avoid these unwanted effects."
She also shares, "The potential to capitalize on gluten-free beauty product claims should not be underestimated as people are aware of the negative results, such as rashes and headaches. As 75% of celiac disease is undiagnosed, consumers are actively seeking for these claims to integrate gluten-free products in their holistic approached lifestyle."
Cornford encourages beauty brands and companies to share the knowledge about the health of their products as much as possible. "People need to be empowered to make the right product choices for them. The facilitation of allergen testing on a person-by-person basis could help make consumers more aware of the ingredients, additives or even products they need to avoid in order to maintain a healthy lifestyle," she writes. "Also to be aware of the potential for beauty or personal care products that can be accidentally ingested to make their gluten-free credentials more apparent, in particular lip care/cosmetics or even oral care products."
Additional information from Mintel can be found in its Facial Skincare UK 2014, Colour Cosmetics UK 2013 and Haircare UK 2014 reports.
This content is adapted from an article in GCI magazine. The original version can be found here.