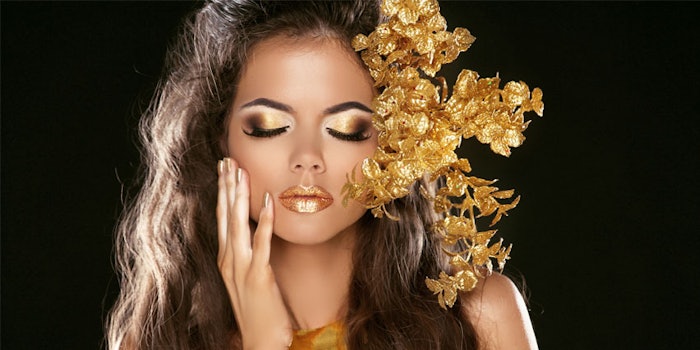 Higher than average temperatures caused a 6% increase in sales of self-tanning and sun protection products in 2016, according to Mintel's Sun Protection and Sunless Tanners US 2016 report. The much-needed increase also spurred a market growth of products with an infrared protection claim from 10% in 2011 to 25% in 2016.
Self-tanning products have amassed a bad reputation over the years for creating unnatural-looking results and having a distinctive unpleasant odor. However, newer products on the market have refined their formulas to feature a natural glow and masked scent.
Dihydroxyacetone (DHA) is the most common active ingredient found in self-tanning products. However, products are currently being formulated with the use of carotenoids as the tanning agent.
Modern self-tanners come in various formats: from buildable lotions to foam and everything in between, self-tanning products on the market today are formulated to meet a specific tanning need. Some products, like Coola Suncare's Sunless Tan Anti-Aging Face Serum, feature additional cosmetic ingredients that benefit the skin. Other products, like Body Drench's 24-hour Wash Off Tan, are formulated to provide instant, yet shorter lasting results.
Other formats include:
CleanTan's Quickie Concentrate, which features dark organic cocoa fruit extract, fresh beet extract, organic blue green algae and caramel as its tanning agents.
Comodynes' Sunless Tanning Towelettes combines DHA and 100% natural fiber disposable self-tanning wipes for travel-ready tanning. 
Selfie's Instant Color Tan'n Go Continuous Sunless Spray is enhanced with immediate brozers for an almost instantaneous, buildable tan that lasts up to seven days.