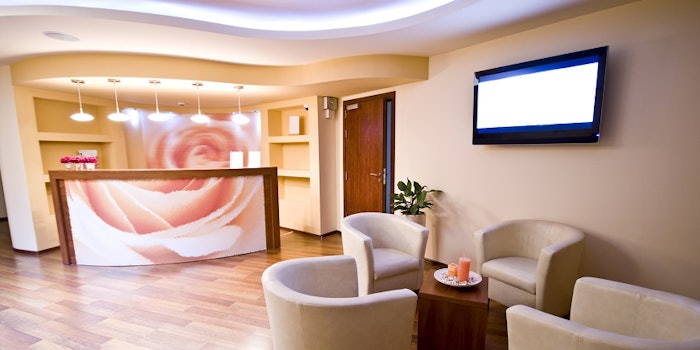 U.S hotel spa revenue increased 5.6% from 2014 to 2015, according to a recent study in Hotel Business. Part of the raise in revenue is attributed to consumer being more health and wellness concerned. 
Rising Cost of Doing Business
Despite the overall rise in revenue, there was also an increase in the cost of doing business. The largest contributing factor to the increase was labor costs. Currently, hotel spas are facing issues with staffing and scheduling. Other areas, such as goods sold and other operating cost, actually saw a slight reduction. This led to operating costs increasing for a total 2.1% during the period. 
Despite the rise in cost of doing business, hotel spas were able to convert a 5.6% increase in revenue into a 17.7% boost in profits.