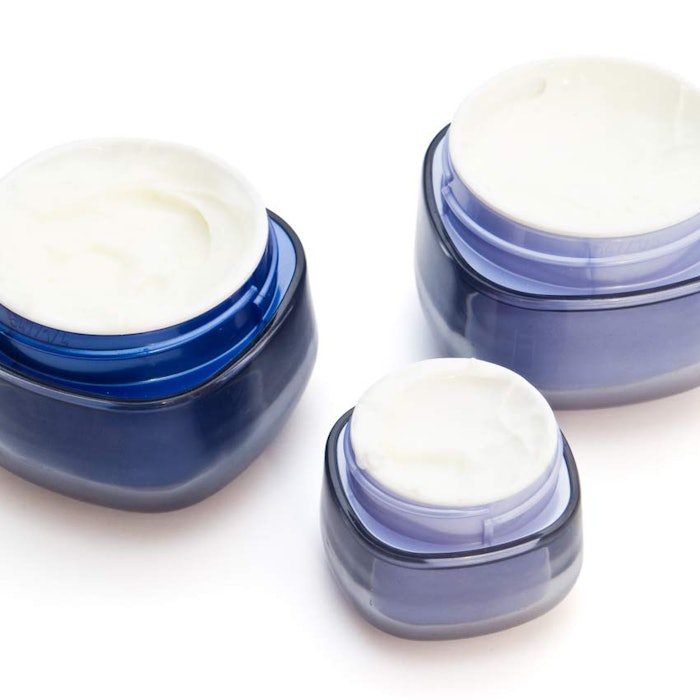 The right skin care products are integral to the success of your spa, both in the back bar and in retail. You want to use and recommend products that your clients want; however, how do you make sure you offer the right ones? Kline has identified the top five beauty ingredient trends, as driven by consumer demand, and many of the trends are more about what products don't contain than what they do.
Based on its Personal Care Ingredients Database, Kline recently identified the top five global consumer trends driving ingredients, as outlined below.
1. Multifunctional
Just like you, clients are busy. They want to purchase products that have multiple skin benefits, and multifunctional products meet this need. These products simplify the beauty regimen by incorporating multiple benefits such as  anti-aging, cleansing, moisturization, antioxidant and UV protection into one. UV absorbers specifically are growing fast, as many clients expect to have UV protection not only in their sunscreen but also in their makeup and skin care.
2. Effective, but Gentle
Clients are seeking gentle products that nourish their skin without drying effects. New products are being launched with milder alternative ingredients. For example, traditional surfactants such as sodium lauryl ether sulfates are being replaced with anionic surfactants. In the realm of preservatives, organic acids are replacing traditional preservatives such as parabens and triclosan.
3. Natural
It should come as no surprise that natural products and ingredients are on the rise. Sun care products, for example, are now incorporating the SPF-boosting properties of cinnamon bark oil, oat extract and soy bean oil.
4. No to Animals
Animal-derived ingredients are losing their popularity due to the growing negative attitude towards the production process of these products. Clients are leaning towards the products manufactured by more eco-friendly, sustainable, ethical and socially responsible brands, and products containing animal-derived ingredients fall into forbidden lists due to the ethical consolidations. As a result, consumption of lanolin and derivatives is expected to decline, particularly in Europe and India.
5. Regional Hot Lists
Each beauty market has its own hot list of ingredients with questionable safety, with some crossing markets. Clients expect products in their market to not contain ingredients in their hot list. For examplle, the hot list in the United States includes parabens and triclosan, while Europe's hotlist also includes methylisothiazolinone.