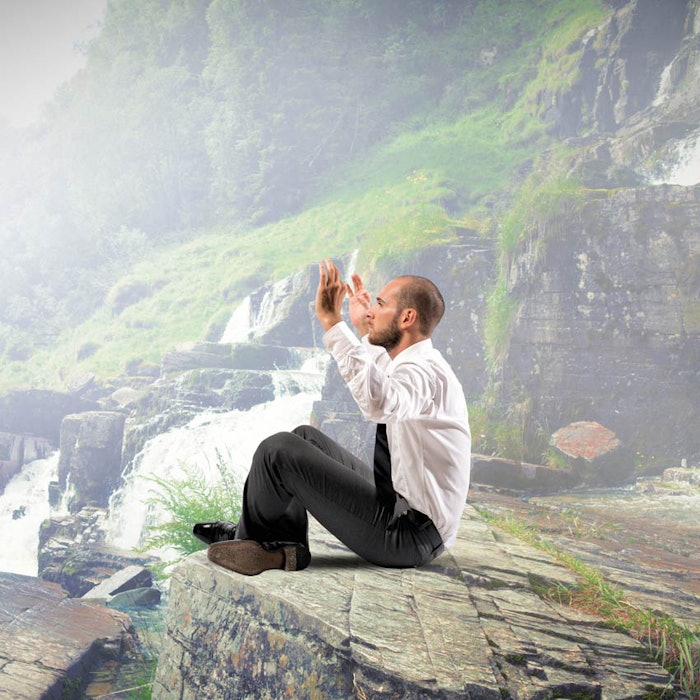 In a recent blog post, Susie Ellis, president and CEO of the Global Wellness Summit identifies a trend that will begin to significantly impact the spa and wellness industry.
Ellis says, "One thing I have learned is to trust my gut—it really is happening. The other thing I have learned is to go ahead and speak out early so that those who want to benefit from seeing a trend before it gains huge momentum can come along for the ride.
"It is, of course, a competitive advantage to get ahead of a trend and since I like to look out for the entire industry, I might as well have a few supporters to help brave the headwinds one encounters at the beginning."
The Trend: Workplace Wellness
Ellis acknowledges what you very well may be thinking—you have already noticed the trend of wellness and work. However, she explains that noticing a trend is not the same thing as understanding or preparing for its massive impact.
This time, let's imagine what might happen earlier than before.
What would happen if this becomes a global tsunami?" says Ellis.
Why so certain?
"Well, partially it is my early look at the research that will be presented at the 2015 Global Wellness Summit (GWS) in Mexico City, November 13–15—the researchers are in the middle of the study now, and I am enthralled at some of their early findings," says Ellis.
"Other hints are a result of conversations our team has had in the past few months ... As we have spoken with each of these organizations, it is really startling that each have shared something very similar: 'We are just at the tip of the iceberg.'
She suggest asking yourself: What this might mean to your world? "Together we can not only see the trend and benefit from seeing it, but also help direct it. Heck, we might as well be leading it!"