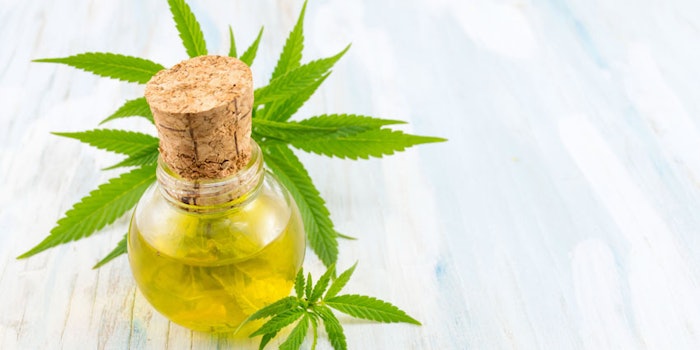 Cannabis has been growing in popularity in the spa industry for a little while, but on Feb. 7, 2018 Utopia All Natural Wellness Spa and Lounge, LLC submitted an application to be the first legal cannabis spa in Denver. 
A Utopia for Cannabis
According to an article on MJINews,Utopia will incorporate cannabis infused massages, ganja yoga, other cannabis-friendly activities, meditation coaching, educational seminars and patient support networking groups. 
An interview that Cindy Sovine, CEO and founder of Utopia, had with The Cannabist revealed that there will be two cannabis consumption areas that correlate with the Colorado Clean Indoor Air Act. Sovine also has a goal to host events that are related to cannabis including healing services, natural products and social consumption. 
Cannabis in Skin Care
A recent article in Forbes discussed how the rising popularity for cannabis could be causing it to become a highly profitable skin care ingredient. Even with cannabis being legal in 29 states and Washington D.C., skin care brands like Lord Jones and CBx Sciences still have to jump through numerous hoops and deal with lots of legal fees to make sure their moisturizer can be on the market. 
Related: Where There's Smoke, There's Skin Care: How Cannabis Affects the Skin
The article went on to explain how CBD is a powerful skin care ingredient and quickly becoming a force to be reckoned with. CBD has been shown to hydrate, heal and treat different skin conditions. Some products have been used post medical spa procedures like botox, and the anti-inflammatory benefits make it a potential use for eczema and psoriasis.
Overall, this growing trend is definitely here to stay, with only more opportunities open for it in the future.