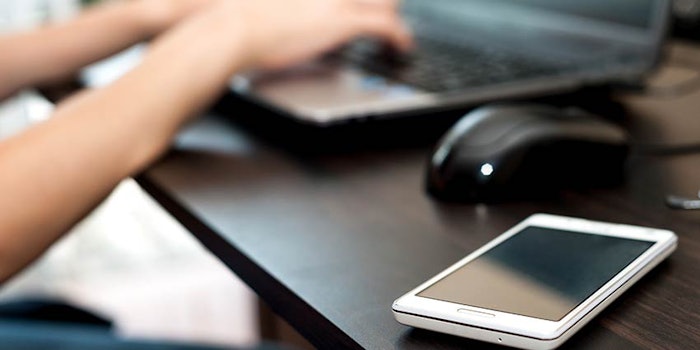 The Global Wellness Institute (GWI) predicts that, as artificial technology makes further gains in our day-to-day lives, pushback is on the horizon. The concept of leading a "well" life, including acknowledging the impact of technology on mental health, will trend in 2018.
GWI's "Monthly Barometer" noted that the U.S.'s major technology companies—Facebook, Amazon, Apple, Microsoft and Google—saw an increase in worth of 63% in 2017. "They epitomize a world of capitalism without capital, in which intangible assets create the most value," said the report. "Unlike a piece of land or a factory, the value of intangible assets is hard to measure for it lies purely in 'expectations.'"
Though the report doesn't anticipate a mass swearing-off of technology, it does foresee an increasing number of tech workers making proclamations such as those by Sean Parker and Chamath Palihapitiya, former Facebook employees, encouraging consumers to combat digital addiction.