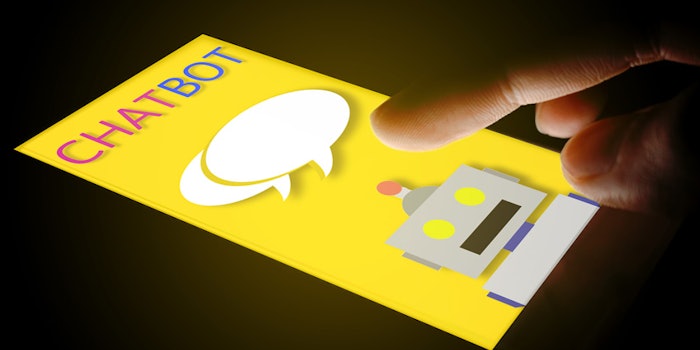 International chatbot and bot development platform, Gupshup, has partnered with MindBody to provide a new scheduling software to be customized within conversational bots for more than 50,000 salons.
Utilizing chatbots will give thousands of customers the opportunity to interact with beauty and wellness providers in new ways. The customizable conversational bots can streamline to salon's practices, such as handling customer interactions and requests.
Beauty Ecology is one salon using a chatbot and Kassandra Kuehl, owner, listed a few advantages of how the salon's interactions with customers have transformed with its use:
The ability to schedule an appointment 24/7
Sending a selfie to optimize appointments or ask for advice
Analyzing face's shape
With more than 20 years of experience in the beauty industry, Kuehl noted that chatbots deliver one-of-a-kind personalized experiences and solutions to guests in a way no other technology has.