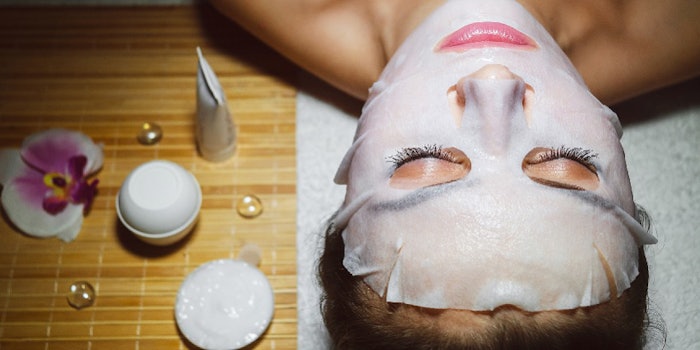 The International SPA Association (ISPA) has released its 2016 U.S. Spa Industry Study, which marked annual spa visits at over 180 million.
The U.S. Spa Industry Study is an annual report that looks at spa revenue, visits, people employed and total spa locations. According to the report, there were 184 million spa visits in 2016, in contrast to 179 million spa visits in 2015. The report also indicated other trends and behaviors in the spa market. The rise in visits also increased the revenue generated. In 2016, spa visits generate $16.8 billion in revenue, compared to $16.3 billion in 2015. 
In addition to the growth in the market, the report indicated that the workforce and number of spa locations increased. The number of spas increased from 21,020 in 2015 to 21,260 in 2017. Additionally, the spa workforce rose from 359,300 in 2016 to 365,200 in May 2017.
"We are thrilled to see our industry's hard work and dedication truly pay off with more and more consumers enjoying spas," said ISPA president Lynne McNees. "An increase in visits means higher demand of spa services, which demonstrates a very positive outlook. As jobs are created to meet this demand, we will continue to promote the benefits of a career in the spa industry."