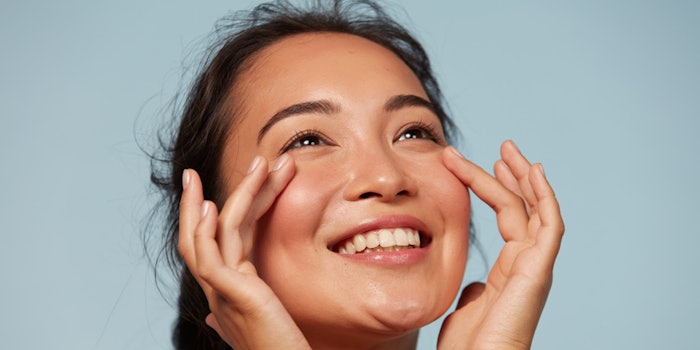 When switching out and adding new skin care products to your client's routine, it's important to know why. The spring and summer means more time outside, which can impact your client's skin in different ways than the fall and winter does.
Well and Good spoke with board-certified dermatologists to come up with the most beneficial ways to switch up a routine.
Related: How to Keep Skin Healthy As Seasons Change
1. Reduce Oil
A big change skin sees during the warmer months is an increase in oil. Instead of heavy-duty moisturizers, client's can opt for a lighter one or even a gel based one. This will help avoid making the skin feel more oily.  
Another change includes swapping out the cleanser for one that can help reduce oils. Again, cleansers that are formulated to hydrate the skin can cause more oil in the skin. 
Well and Good suggests using products with ingredients such as hydroxy acids, sarcosinate, betaines or amino-derived surfactants.
2. Remove Dirt
It's time to break out the exfoliants. During the spring and summer, the skin is ready for exfoliants since it is less dry due to the oils. Now, exfoliants will be less likely to cause irritation. Just make sure clients do not over-exfoliate. 
3. Protect Skin
SPF should be worn year round, but as it gets sunnier out, it's an even more prominent need. Even if it's a short trip to the store, SPF should be added everyday and reapplied. Look for mineral sunscreens that have ingredients such as titanium dioxide or zinc dioxide.  
Another skin protectant includes vitamin C which can protect and recover skin cells. 
4. Reduce Inflammation
For clients who struggle with red and irritated skin during the spring, a gentle and fragrance-free routine might be beneficial, according to Coveteur. 
Related: 8 Spring Skin Care Trends for 2021