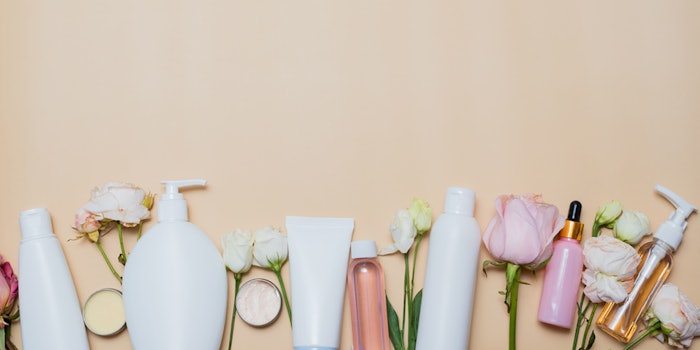 With the first day of spring right around the corner, its time to evaluate the skin care trends of the newest season. Refinery29 has released a list of the top six trends that are predicted to pop up this spring.
1. Acne Products
This doens't just include products that work to eliminate acne but products that have everything to do with acne. This includes anything that can help with texture, redness and scaring.
2. Mushrooms
Mushrooms are a great ingredient for acne products, as it has enzymes that can slow down melanin production, which help fade acne scars.
It can also help with other pigmentation issues such as sun damage and dark spots.
Related: Treating Sun Spots
3. Celebrity brands
Alicia Keys, J-Lo and Rihanna are among the many who have branched out to skin care to help give others their glowy and flawless skin.
Renée Beach M.D., dermatologist and founder of DermAtelier on Avenue does warn, "There are some amazing products that are celeb-backed, but we need to understand that using the image of a celebrity does not equate to the quality of the formulation, the scientific rigour of its ingredients, nor its clinical daily performance on us." 
4. Eye Creams
Consumers are looking for a "do it all" eye cream that moisturizes, hydrates, lightens dark circles, tightens, decreases puffiness while remaining lightweight. 
5. Body Care
As the weather gets warmer, consumers will be showing more skin and because of that, they are looking for body products that give a smooth look or sun-kissed glow to their skin.
Of course sunscreen is worn year-round but with Daylight Savings giving us more sun time, sunscreen is an important addition to the routine that will be added back in.
Related: The Benefits of Mineral Sunscreen