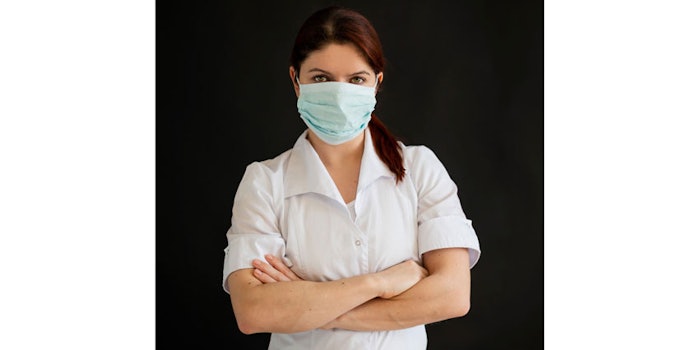 By now, many of you have heard of the social media app TikTok. Or you have at least seen the viral videos that have been shared all over the world from it: nurses taking a break and dancing in their PPE, dance challenges, pranks, tutorials and more. What you may not know is that there are hundreds, if not thousands, of videos on a variety of "beauty hacks". Just like with any hack or tutorial, some work and some do not.
One of those viral hacks is a DIY Lash Lifts, where someone would perm or tint their own eyelashes using a kit found online. Another popular one is the sunscreen hack, where one would essentially contour their face with sunscreen, leaving the highpoints of the face exposed.
These two hacks alone can cause some serious damage: blindness or discoloration from using a perm on the lashes incorrectly, or sunburn or skin cancer from leaving areas of the face exposed to the skin's harmful rays.
The quarantine left many clients looking to do beauty treatments from the comfort of their own home and they may have thought that YouTube and TikTok tutorials were the answer. As a spa professional, you may be tasked with fixing the issues clients created by doing these beauty hacks. Be patient and understanding, the quarantine was a rough time for us all.