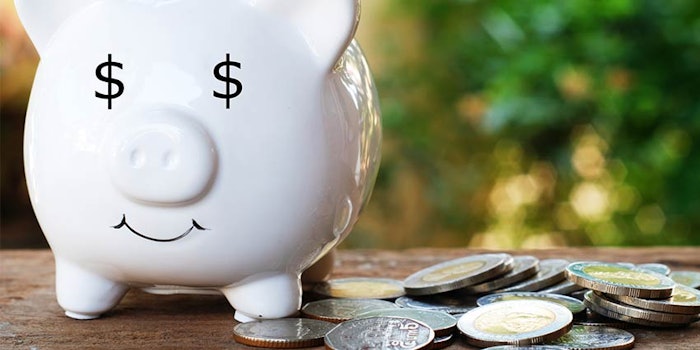 The Professional Beauty Association (PBA) has announced the creation of the PBA COVID-19 Relief Fund under its Disaster Relief Fund umbrella. The fund is designed to help support the licensed beauty professionals who have not been able to work and/or are experiencing financial hardships due to the COVID-19 outbreak.
Related: 10 Ways Beauty Professionals Can Stay Afloat During COVID-19 Outbreak
Funds distributed are intended to be used as emergency cash for short-term immediate needs such as food, bills and supplies. The PBA is calling on salon industry suppliers, consumers and the industry itself to participate in the tax-deductible fundraising efforts for this fund.
"These funds will help pay bills, put food on the table, buy supplies and while not necessarily large in size, will be another important part of their financial support during this crisis," PBA's executive director, Steve Sleeper, said. "Perhaps most importantly is that this fund signifies that the industry is rallying, uniting and doing whatever it can to support our own."
Previously: 9 Tips to Keep Your Spa COVID-19 Free
This relief fund is administered by the PBA Foundation, a 501(c)3 organization, and all donations are tax deductible.
With a goal to raise over $2.5 million dollars, PBA is turning to the professional beauty community and beyond to help support this industry in need. PBA is aiming to raise funds as quickly as possible to help provide the needed relief to these individuals, as many states have government-directed salon, barber shop, spas and nail salon closures.
Numerous professional beauty brands have donated to the fund to date, including L'Oréal Professional Products Division, Living Proof, Kao, Sam Villa, Babe Hair Extensions, Fromm Beauty, L'ANZA and other brands, such as Moroccanoil are raising funds with education and cause marketing efforts.
To donate, visit probeauty.org/coronavirus.
"Donating to the PBA COVID-19 Relief Fund is a powerful and direct way for clients to support their favorite hairdresser; even donations of $1 or $5 can make a difference. The more we raise together, the more we can help the industry through this unprecedented time," Sleeper stated.