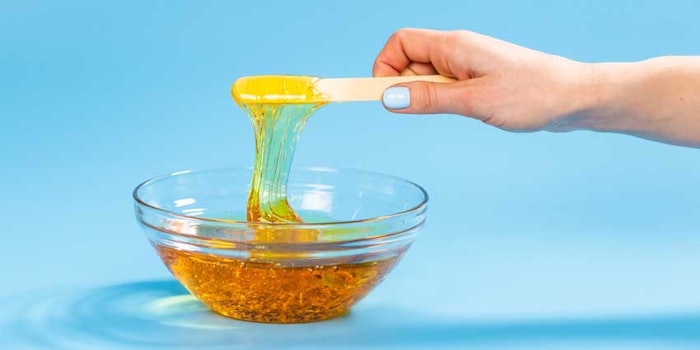 CLIENTS WANT TO TAKE IT ALL OFF THIS SUMMER—hair that is. Summer is the time when the temperature, and hair removal, are the hottest. So, when was the last time you took a good look at what you are using in your waxing services? Think nothing much is new in waxing? Think again. Here are some of the fun things that I have run into recently in waxing.
The Mella's Professional Warmer
This warmer is as pretty as it is functional. It was designed by an esthetician, for estheticians. It comes with a silicone skin in six different colors to match your spa and make cleanup a breeze, and it is compatible with both sugar and wax.

Lycon Wax's Ingrown X-It Wipes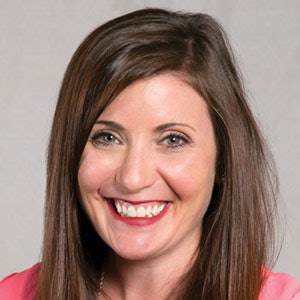 Ingrowns are the devil, and it is our job to help clients combat them. Anything that helps you in that process, and easily I might add, is a win in my book. These wipes help reduce inflammation after hair removal or calm ingrowns after they pop up down the road.
We've been all over charcoal recently for good reason. It helps absorb oil and impurities from skin in skin care, so why couldn't it do that in hair removal? Now, it does. Sourced from the Japanese Ubame oak, this charcoal wax gets the hair AND the bad stuff out of skin while it soothes and calms.

By now, we all know the skin benefits of CBD, so it almost seems like a no-brainer that it would be combined with waxing to help calm skin and reduce irritation. This all-purpose wax also hydrates the skin.

Cirepil Tattoo Sublime Illuminating & Exfoliating Lotion
It's estimated that 35% of Americans have a tattoo. SO, even if you don't use a special tattoo wax (and you should), you should think about a product to help revive your client's ink after you wax it. This lotion does just that with red seaweed and daisy. Plus, it smells like mint and pineapple...mmmmmm.
Relax N Wax Smooth Operator Apron
Are you singing this song right now? When was the last time you bought a new waxing apron? Also, wouldn't it be great for you to provide a little comic relief when your clients may need it the most? This apron is available in pink or white lettering, with or without the crown for all my waxing royalty out there...giggles optional.