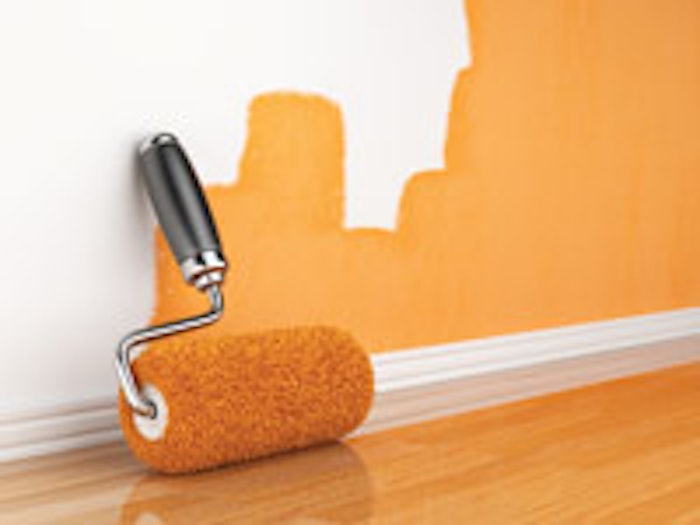 Following are 10 things you can do in your skin care facility to make an impact on your traffic flow, marketing plan and mental health to ultimately improve the bottom line. Facebook your "10 Things" success stories at www.facebook.com/SkinInc ... right now!
Paint. A fresh coat of paint will inexpensively brighten up your space. Add an accent color to one wall to open it up, draw attention and give your clients something new to see when they walk in.
Social media. Try Facebook first, then Instagram and Twitter. These social media outlets can be linked together so you'll only need to update one if you choose to do all three.
Pre-book every client. Scheduling clients every four weeks means you will see them 13 times a year, versus once a month, which equals only 12 times a year.
Write down why you joined this industry. Chronicle all of the positive things that you remembered dreaming about before you began your journey, and what you love about the skin care profession now. Keep this close to you as a reminder of the good stuff when you need it most.
Share your knowledge. Offer to be a guest speaker for a local organization. The more you're perceived as an expert in your field, the more appointments you will book.
Check out the competition. Go online, read reviews, and check out your competitors' websites and menus. The goal of this exercise is to educate yourself on what's happening in your market. Many big spas have well-compensated marketing departments and their ideas may work for your business.
Create your own holiday. There is a national day for everything—see www.theultimateholidaysite.com. These holidays are a fun way to create promotions, incentives and treatments with a theme.
Get a service. If you're an owner or manager, have a treatment in your spa. When you walk through your space as a client, you'll see your facility differently. If you work alone, schedule a service and consider it research.
Re-arrange your space. Small changes can create a buzz and energize your work environment. Pick one retail display with a unique product offering that changes every month.
Review your inventory. When the retail shelves are full and well-stocked, consumers are more likely to purchase. Meet with your product rep about the items that aren't selling well.
Founder and owner of the San Francisco Institute of Esthetics and Cosmetology since 2002, Deedee Crossett is an industry pioneer for raising the bar of undergraduate education for cosmetologists and estheticians. She can be reached at www.facebook.com/deedee.crossett and Twitter @DeedeeCrossett #10things.