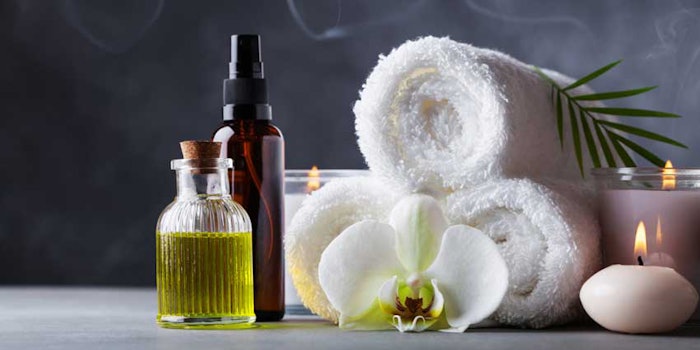 This month we are covering what is trending in aromatherapy. We gathered expert advice on the aromatherapy trends industry professionals are seeing, and we are bringing these trends to you. Trends include:
Karen Asquith, G.M. Collin Skincare
Tara Tekahentakhwa, Niawen Skincare
Janelle Hailey, OLIKA
Amy T. Simmons, KM Herbals
Sasha Oh, Bodipure
Becky Kuehn, Oncology Spa Solutions
Mark Zoske, SaltWorks
Continue reading about aromatherapy trends in our Digital Magazine...