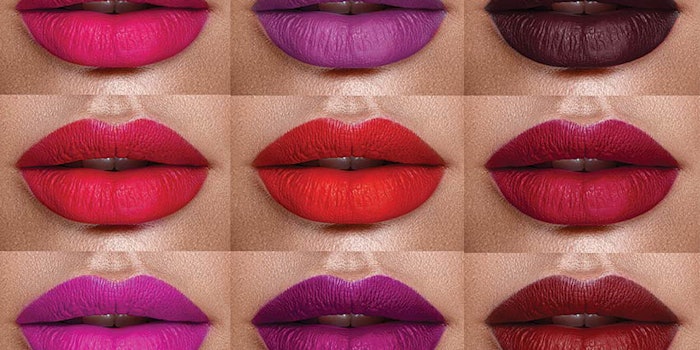 This month we are covering what is trending in lips. We gathered expert advice on the lip trends they are seeing, and we are bringing these trends to you. Trends include: 
Non-sticky Glosses - Brittney Waugh, Blushed by Brittney Waugh
Fast Filler - Alan Durkin, M.D., Ocean Drive Plastic Surgery and MedSpa
Own Your Look - Lisa Shor, Tricoci University of Beauty Culture
Formulas - Ryan Christoper, Astral Brands
Volumized - Lisa Jenks, M.D., Genesis Med Spa
Lip Stains - Ami Mallon, Jane Iredale
Continue reading about these lip trends in our Digital Magazine...