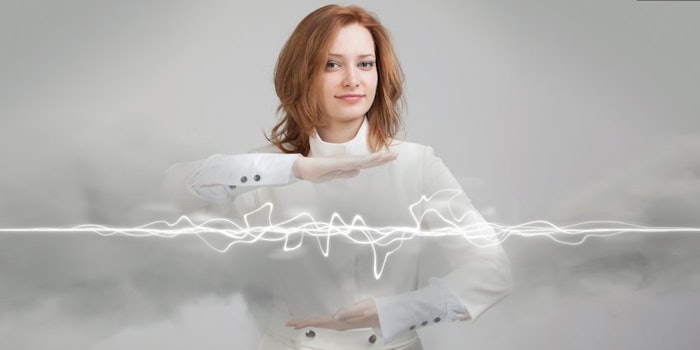 The energy we create in the treatment room and with our team will move our business in the same direction.You will move toward what is in your heart and mind. Here are #10Things you can do to build the business you want using the power of your energy.
1. Know your intention.
Say your intention out loud, and keep it as your focus. You must imagine your success, talk about it and keep your energy focused on your goal.
2. Source experts.
Find a mentor, create a partnership or hire an expert to cover areas of weakness. For example, if you're horrible at bookkeeping, hire someone for a few hours. You can focus on your strengths and will have more energy.
3. Identify energy suckers.
Manage the influence of energy suckers. This could be a relationship, social media outlet or habit. Know what is draining your energy, monitor the physical and mental time spent and make changes if necessary.
4. Highlight the good.
Show appreciation to yourself and your team, and you'll receive more of what's working. Create energy around the positive, and it will multiply.
5. Avoid gossip.
All the good we create can be destroyed by the negativity of gossip. Protect your brain and your energy by removing gossip from your daily discussions.
6. Clear your space.
Remove clutter, negative messages and gossip magazines. Diffuse aromatherapy, keep fresh water nearby and clean regularly (sanitize your phone, dust, remove old memos, etc.).
7. Be proud.
Reminding yourself of your accomplishments is a great energy booster.
8. Stay strong.
It takes discipline to maintain a focus and remain positive. Review your intentions daily.
9. Listen well.
We learn valuable information by listening to our customers, team and partners. Use what you learned to fuel the business' needs list, training opportunities and vision.
10. Surround yourself with positive influencers.
You will be happier, more motivated and more successful if the people in your immediate circle are like-minded.
We all have the ability to achieve our goals and manifest the business we see in the future. This month's #10Things are powerful and cost effective—the main energy source is you.