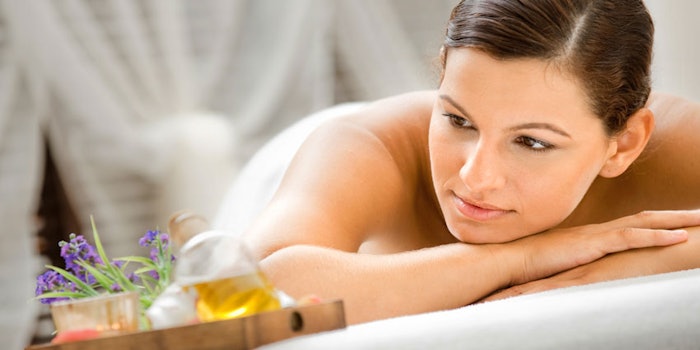 Beauty business owners know that boosting retail sales is no easy feat. The "Diva of Retail," Carol Phillips, kicked off the second day of Face & Body Southeast by sharing with attendees techniques for increasing spa retail sales and how to successfully sell themselves and products. 
According to Phillips, there are six key sales targets that spa businesses are more than likely missing. 
1. Brand
Phillips suggests that beauty business owners should focus on their brand as a whole. Everything from what they are saying, how they are saying it and what their space looks like should be evaluated. Phillips urged, "Don't let anyone do your branding but your branding experts." 
2. People
Beauty professionals should not only focus on their treatment skills but on their people skills as well. Clients want beauty advice and expertise as well as skillful hands during an appointment. Professionals should strive to make face-to-face time with their client amazing, "wow" experiences.
3. Products on the Shelf
Knowledge is power when it comes to selling products to clients. Professionals need to know what makes it different from other products. Phillips stated that an esthetician should be able to talk about each product for at least 60 seconds. When speaking about a product, focus on what's in it, why is it in there and what will it do for the client's skin. 
4. Sales Process and Flow 
Phillips asked the audience to evaluate the sales process with a client. Where is the consultation taking place? Does the prescription pad look nice, neat and tidy? Phillips suggested that professionals should always close the sale in the treatment room while the client is still in the right state of mind. If they are able to leave the treatment room, get dressed and make their way to the lobby, the sale will more than likely get lost in the process. 
5. Education
Keeping the staff educated on selling and retail is key, but educating them on providing good service will take the business as a whole to the next level. 
"If you want to give clients a five-star experience, how can your staff provide that if they have never experienced five-star service for themselves?" 
6. Owner's Time
Phillips said she always asks herself, "Am I doing the most productive thing at this time to grow my business?" Owners must use their time wisely to effectively lead their business to success. 
Phillips concluded with, "It's about the guest experience. It's about doing 1,000 things 1% better than your competition."