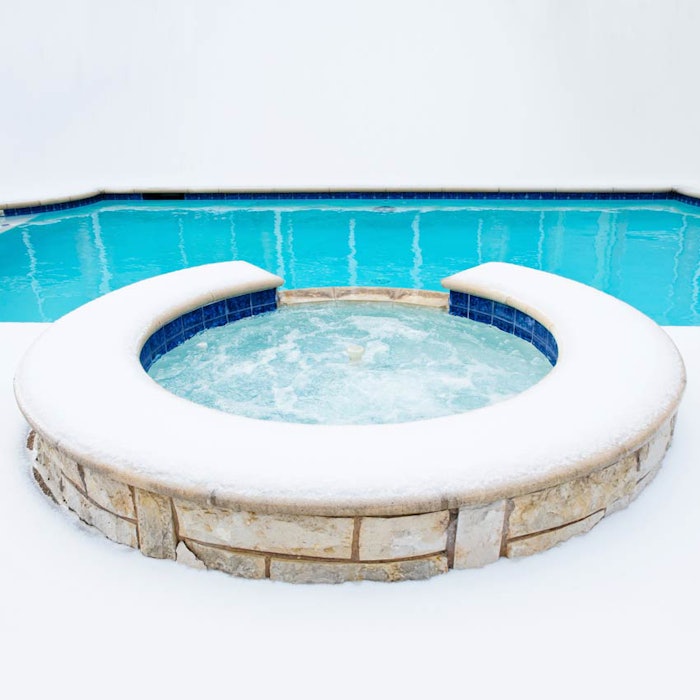 Q. What do I do with a winter drop in clients?
A. The best way to overcome a seasonal lull is to have a plan of action in place before the slow period arrives. Here are three tips to keep the momentum going.
1. Create a market list. Get your marketing contact list in order. Marketing to an existing or warm client is 10 times more effective than trying to get a new or cold customer. To keep the flow of business going year-round, collect client contact information and transfer it into your e-mail campaign platform with their permission. Add a space for the client to opt in for your newsletter at the bottom of your intake form to avoid breaking the CAN-SPAM Act of 2003, which states you need the client's permission to send a commercial e-mail to them.
2. List seasonal treatments. Make a list of all offerings that you have that would solve a seasonal skin care concern. The list is your problem-solution seasonal marketing e-mail message outline.
3. Create TOMA. Send that message to your e-mail platform consistently, which creates Top Of Mind Awareness (TOMA), reminding the client that you are ready to solve her seasonal skin care concerns. End each e-mail with a hyperlink to your website or online booking page. Your monthly marketing message should be a short message telling them why your offering would benefit their skin.
Q. How do I make product sales 80% of my revenue?
A. Rather than performing at 80% in the selling department, get 80% of your clientele purchasing products from you, their skin care guru.
The key to becoming a skin care product-selling guru is one word: positioning. Proper positioning means you become recognized as a reputable expert in your field. When positioned as a product expert, people seek out your advice, and selling becomes second nature because customers start asking for your assistance with home care. Here's how:
1. Open communication. Start every treatment with this statement: "I am here to help you achieve amazing skin and part of that involves proper home care. I have an open line of communication and want you to reach out any time you have a question or concern surrounding your home care regimen." You can offer free shipping to help you capture the sale and deter the client from an online purchase.
2. Identify concerns. Ask clients what their biggest skin care concern is and actively listen. Their answer is all the information that you need to recommend two products during the checkout process that will help them correct their concern.
3. Consult complimentary. Be sure to have a 30-minute Complimentary Product Consultation on your service menu and your website. These consultations should be like a mini-facial. Get the client comfortable on your treatment room table and create a skin-changing experience for them. I recommend using a cleanser, serum and moisturizer and explain how the products will help them achieve the results they desire. You can also end the consultation with the a small 10–15% bundle (cleanser, serum and moisturizer) discount to encourage an immediate sale.
Send your questions to editor@skininc.com, with the subject line "Ask the Esthy."